A car crashed into Augusta Canal, remains unknown if there are victims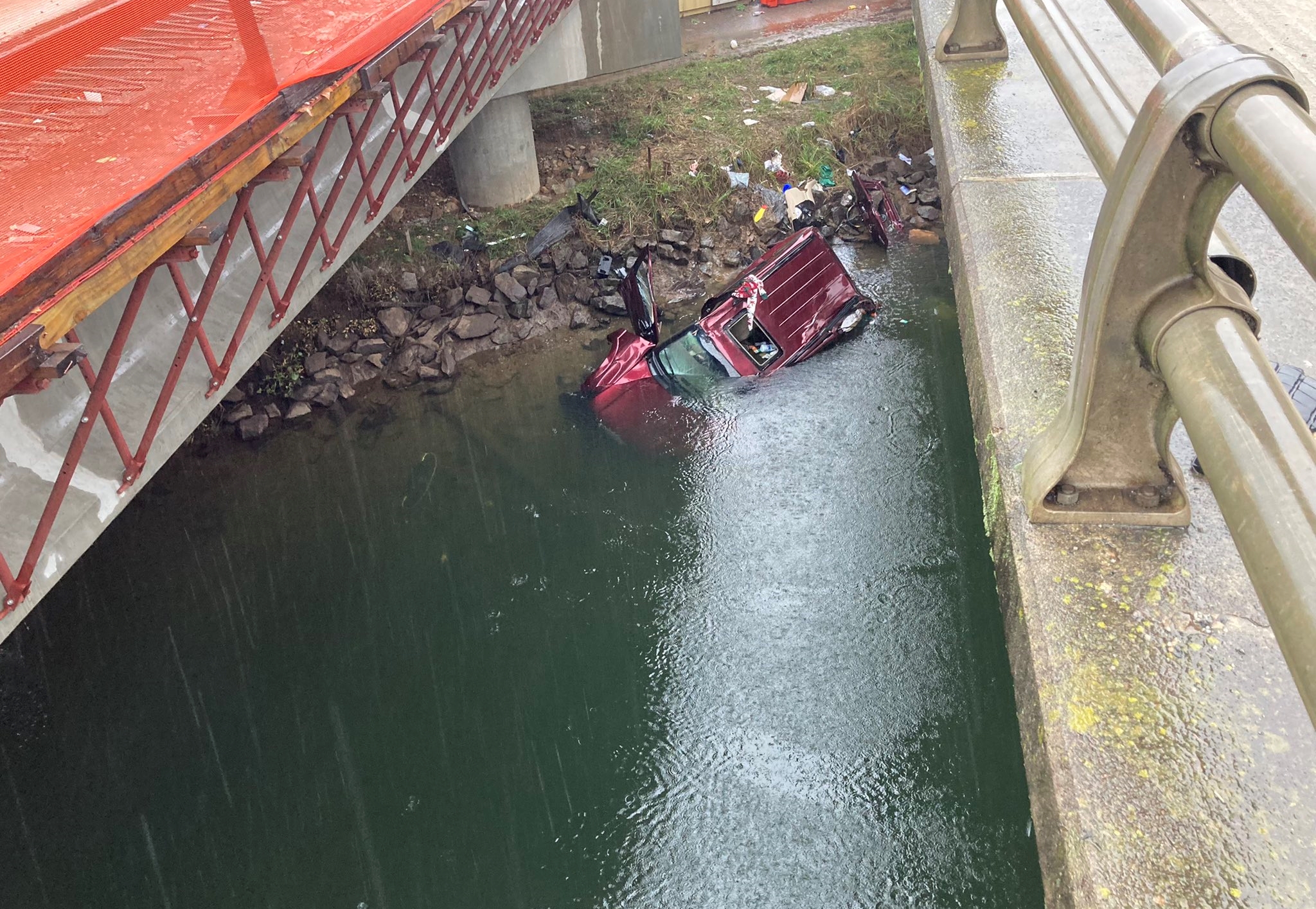 AUGUSTA, GA- According to the officials, there was another terrifying accident where a car fell into the Augusta Canal.
Luckily, only one vehicle was part of this incident which happened on Interstate 20 Eastbound. By the witnesses, the car left the inside lane of I-20 Eastbound and fell into the Canal.
It remains unknown if there were injured in this accident.
Traffic was not affected and the car was promptly removed from the Augusta canal.
The investigation is still in progress.