A man will spend life in prison for violently murdering a local resident at a hotel in 2017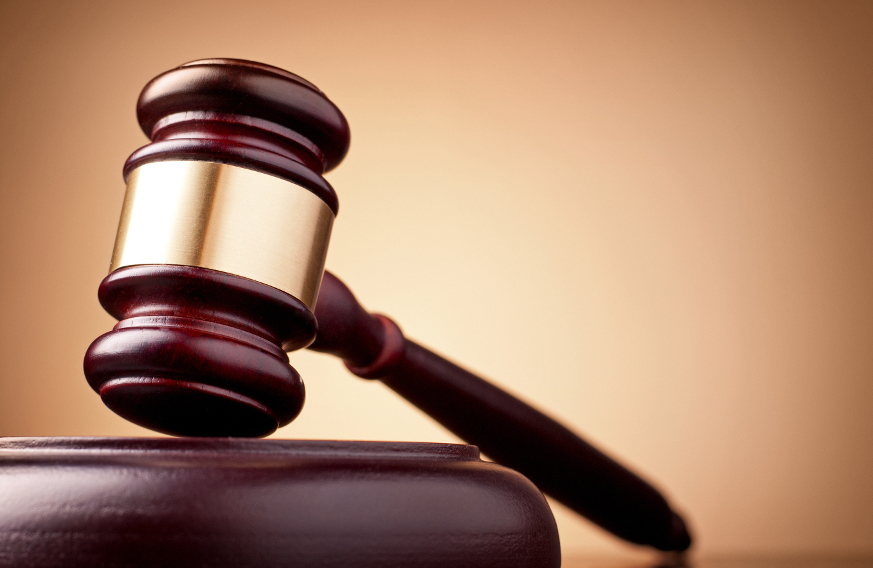 Augusta, GA – According to the court documents, his name is William Burum and he was found guilty of stabbing 26-year-old Shakera Baxter at an Augusta motel 4 years ago.
On Monday, the 51-year-old man was sentenced to life in prison without parole.
This unfortunate incident occurred on April 27, 2017.
The responding officers found the victim with multiple stab wounds.
She was pronounced dead at the scene.
Burum was arrested two days later and charged with murder and possession of a knife during the commission of a crime.