A 23-year-old man has been arrested in connection with the shooting death of a teen that showed up to meet a woman he had been chatting with on Facebook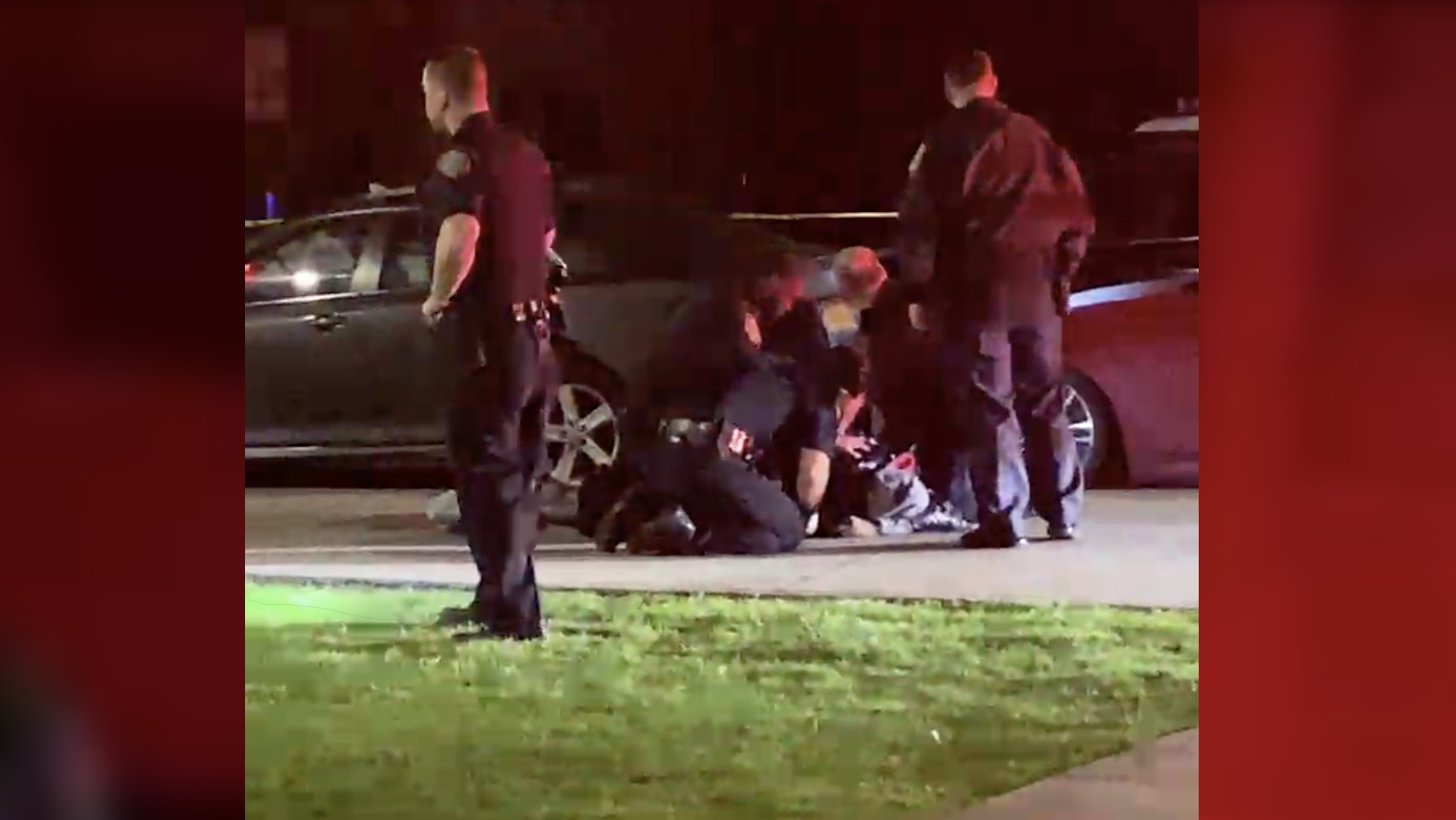 According to the police officials, the 23-year-old man was charged with assault and gang assault.
Authorities are still looking for the 18-year-old woman, the victim was supposed to meet the night of May 10.
Shaheem Bascom, who has been stalked by a gang and survived two earlier attempts on his life according to his mother, was shot in the chest near Hegeman Ave. and Linwood St. in East New York.
Before dying at Brookdale University Hospital less than an hour later he told police he had been chatting in Facebook Messenger with a woman he knew as Desiree and had arranged to meet her.
Police said Desiree is still being sought, as are others believed to have been involved in the shooting. It wasn't immediately clear what role the shooter, Kaliyah Philips, played in the incident.