$9 million grant to help grow local cyber industry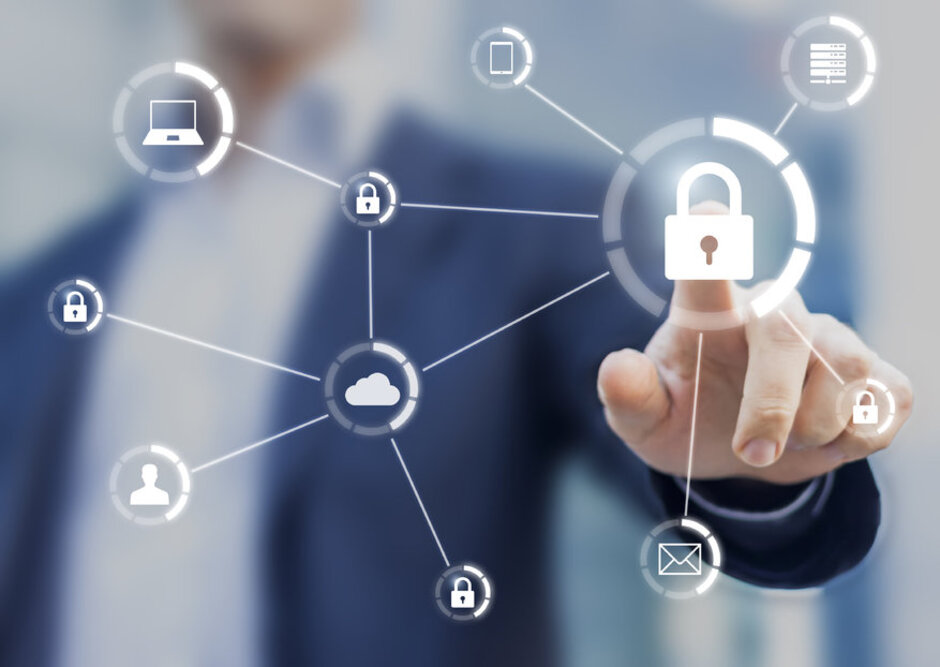 AUGUSTA, Ga. – Thanks to a new multi-million-dollar grant, veterans, transitioning service members, and military spouses will be able to undergo IT and cyber security training to fill roles throughout the CSRA.
The nearly 9 million dollar grant will go towards the Georgia Cyber Center's Workforces Project. It will help cover training, certification, and even reimbursement of wages for some employers.
Currently, the project is expected to place about 1,000 local transitioning service members, veterans, and military spouses in these training areas.
The Cyber Center tells FOX 54 that this grant not only makes a difference in the industry, but also on a personal level.
"Employers tend to find that certifications, industry-based certifications, help to validate skills for their work force. So, that's a really important thing for most employers in the tech and cyber security industry. That's why a part of this program is focused on training the skills but also getting the credentials to make these individuals marketable," said Sarah Rees, Workforce Academy director.
FOX 54 also spoke with the president of the Augusta Economic Development Authority who explained why this a great fit,
"Many of them will have some form of security clearance. Leveraging that security clearance into the right training will help put them in the right market. Also, family members travel sometimes for certifications, so we want to give them another option for employment to keep them here long term," said Cal Wray.
The hope is to extend this effort beyond the grant period so there is a constant flow of skills into the local labor market, as well as an upskilling of those who are already in it.
If you're interested, you'll have to go online to get involved. According to the Georgia Cyber Center, that registration process should be available within the next month or so.