51-year-old driver struck another vehicle causing it to strike and kill 11-year-old girl and seriously injure four other people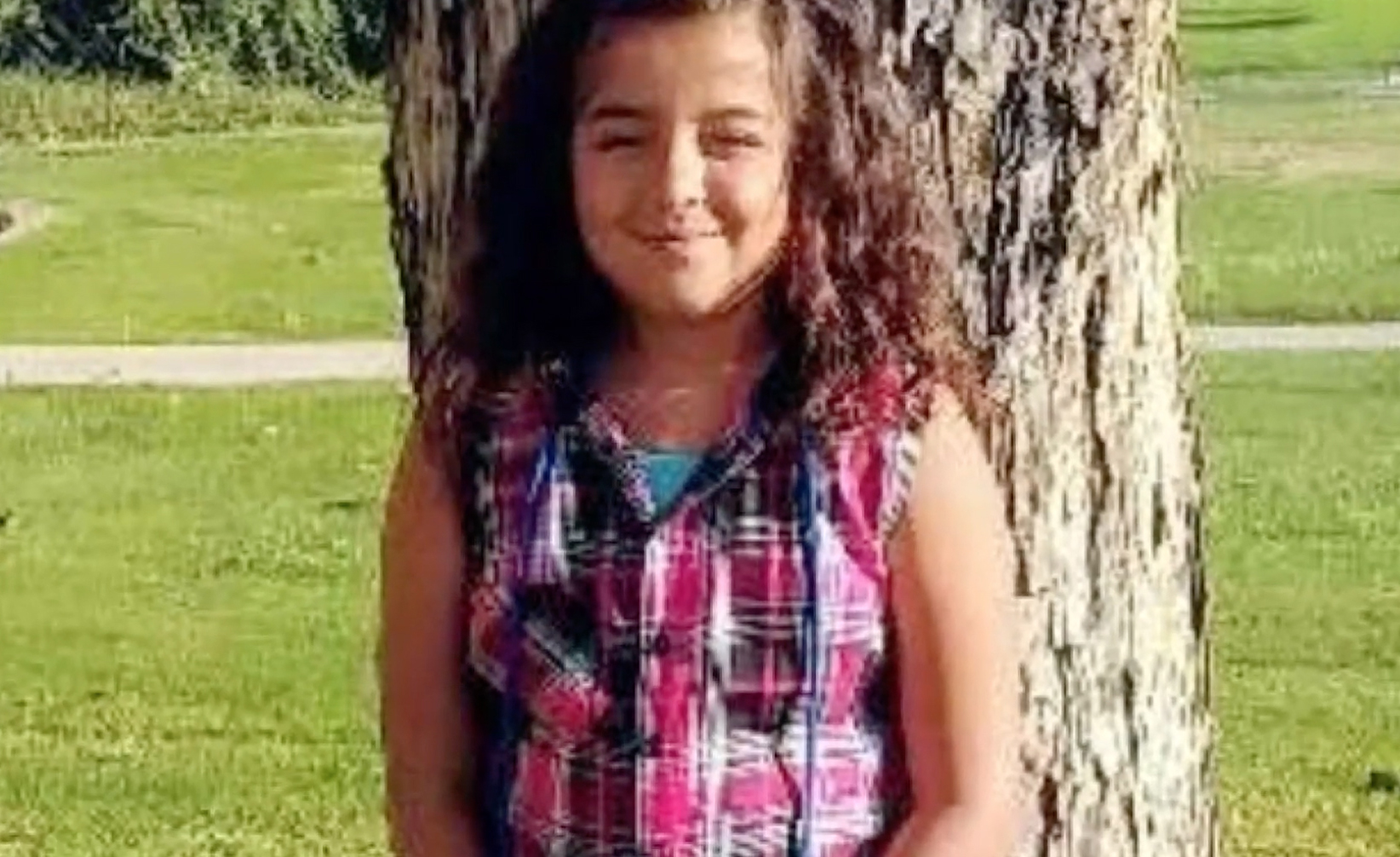 According to the police officials, this unfortunate incident occurred Friday. Police say a 51-year-old driver allegedly struck another vehicle, causing it to strike and kill a young girl as well as injuring four other people. The man was arrested for manslaughter, endangerment, and aggravated assault charges. Authorities say the crash killed 11-year-old girl as well as hospitalized two young boys and two women.
His name is Fernando De La Garza and he was driving a silver sedan Friday northbound on 43rd Avenue. The vehicle allegedly swerved, changing lanes, and struck a gold sedan going in the same direction.
The second vehicle went off road, hitting a group of people walking on a sidewalk. Investigators say the suspect showed signs of impairment.
Authorities in Arizona only identified the two boys as being 9 and 14 years old, and the women as being 18 and 32 years old. The boys and the women went to separate hospitals. Alysah Marin is the 11-year-old girl that was killed in this crash.
 The driver of the gold sedan did not sustain any injuries and refused to be taken to a hospital, authorities said. One of the vehicles involved struck a power pole, and crews were called to check on its condition.