2-state Congress members split down party lines on COVID relief bill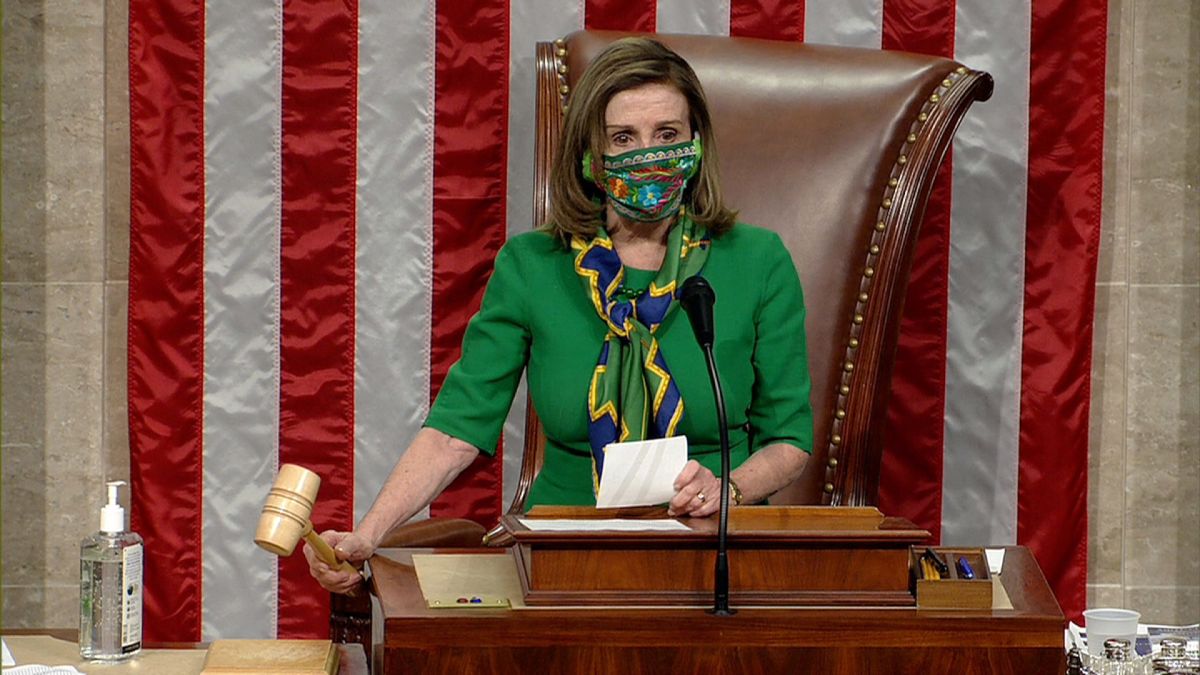 AUGUSTA, Ga. – Lawmakers who represent the two-state region in Congress are weighing in on the landmark $1.9 trillion COVID-19 relief bill that was passed this week.
The House gave final congressional approval Wednesday to the sweeping package by a near party line 220-211 vote precisely seven weeks after Joe Biden entered the White House and four days after the Senate passed the bill.
It was a victory for Democrats.
"I say to Georgia that today is for you," Democratic Georgia Sen. Raphael Warnock said at a news conference after Wednesday's passage.
Warnock and fellow Georgia Democratic Sen. Jon Ossoff sought to include direct funding for cities, towns and counties, Ossoff's office said in a statement.
Under the original the CARES Act, only cities with populations over 500,000 received direct federal funding from the government. In Georgia, that made Atlanta the only city to get this funding, Ossoff's office said.
Other cities relied on the governor's discretion to allocate funds, and many did not receive adequate funding, the office said.
Ossoff had spoken with mayors and leaders across the state who advocated the need for direct funding, and he got to work to ensure its inclusion in the bill, according to his office.