17-year-old boy from New York City admitted to punching his 7-year-old sister eight times in the face, the girl started throwing up and died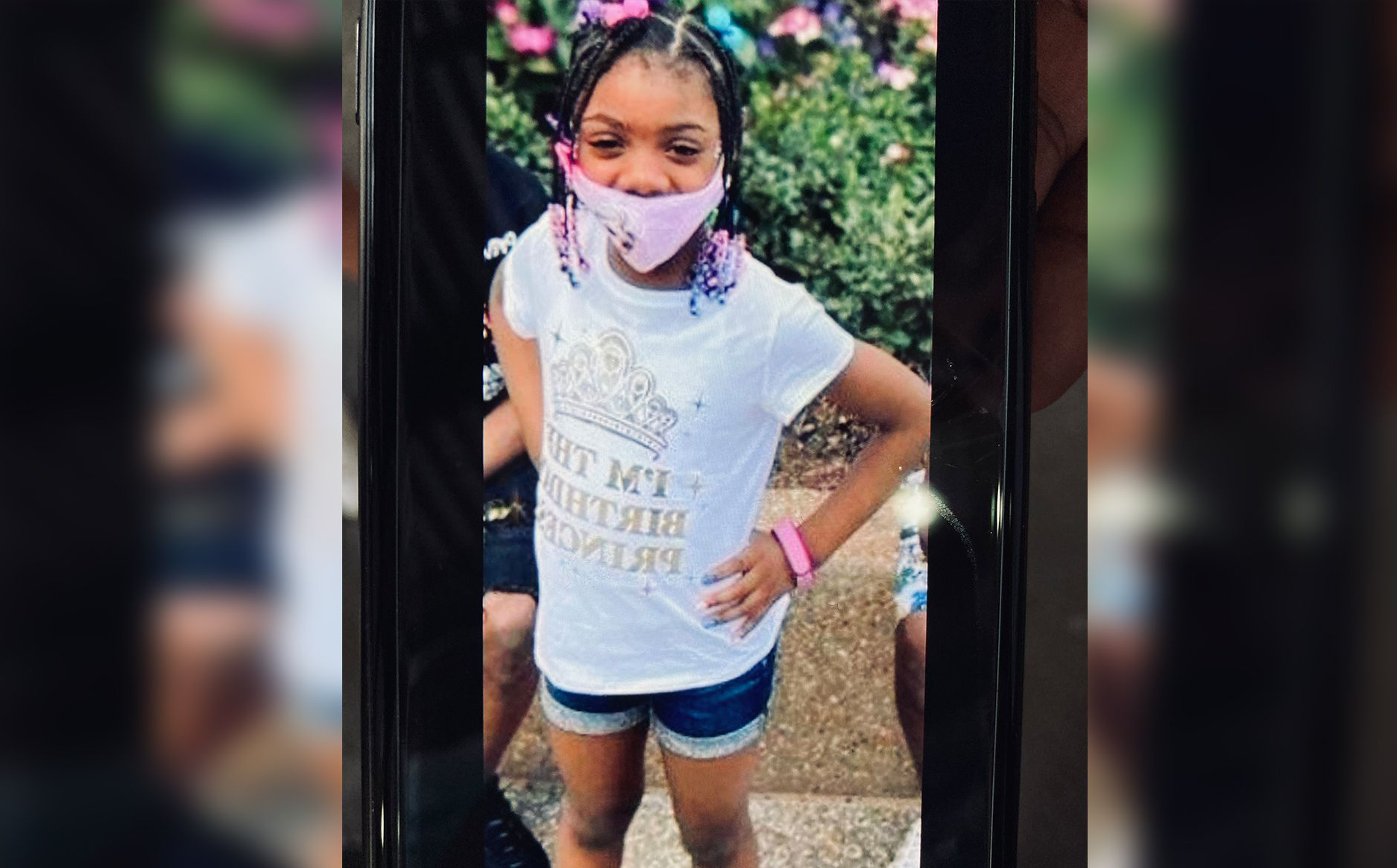 According to the police officials, the 17-year-old boy allegedly admitted that he punched his sister before she was found dead in their apartment. Family and neighbors describing alleged physical abuse and sources saying city officials only recently returned the girl to her mother. The 7-year-old girl's body was found Tuesday morning, but the girl's mom told cops she fell and hit her head on a desk. The body had evidence of trauma all over it, police say.
The 7-year-old girl, Julissia Batties, was rushed to Lincoln Hospital but could not be saved. Officers responded six times over the past three years, and at least one of those occasions, the mother covered for the teen boy.
In one of the assaults, the teen told cops his mom lied to the Administration for Children's Services when they showed up at their home and questioned the 7-year-old's black eye. The mom allegedly told officials with the agency that a younger sibling hit the girl with a toy gun by accident. The mother denied knowing of her son attacking his younger sister. Julissia returned to her mother in June after previously being placed in her grandmother's custody.
Her grandma, Yolanda Davis, said:
"My granddaughter was in pediatric counseling to find out what was going on. Any time we mentioned Julissa's mother's name, my granddaughter ran down the hallway. I'm destroyed. I'm very numb, frustrated, very hurt."
Image Source – LipstickAlley