13-year-old boy shot his mother to death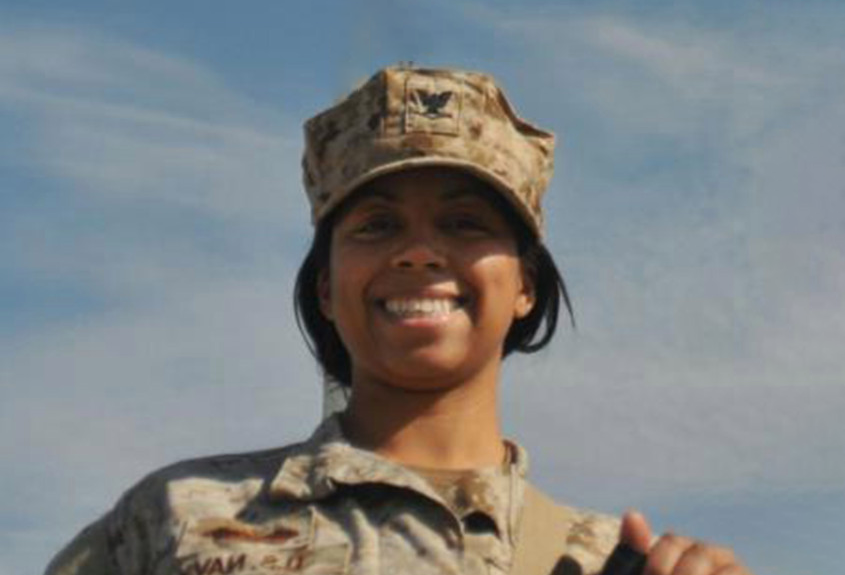 According to the police officials, the 13-year-old is now in custody. The boy from Georgia is charged with the shooting death on Friday of his mother. Police say the 37-year-old woman was found dead in her home early Friday afternoon.
When police were sent to the home, dispatchers reported they were on the phone with a possible suspect, and officers found him less than a mile from the home.
His identity is not being released. He is charged with the shooting death of his mother, Dominique Bowers.
Bowers was a US Navy veteran originally from New York. She was engaged to be married.
Authorities say the 13-year-old boy made his first appearance in court Saturday morning and has been charged with murder and aggravated assault.