When Augusta National decides to fund your golf team, possibilities abound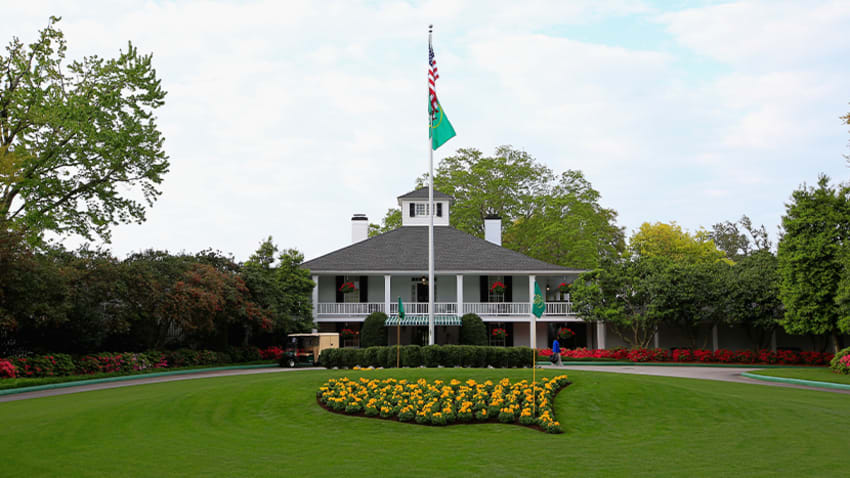 AUGUSTA, Ga. – The news came on a Monday. That wasn't typical for Augusta National, known for its formal, Masters Wednesday announcements. The historically segregated golf club — which didn't allow African-American members until the 1990s — would fund two scholarships (one male, one female) at local Paine College, an HBCU, in the name of Lee Elder, the first Black man to compete in the Masters. The club — which didn't admit its first female members until 2012 — would also, perhaps more importantly, underwrite the creation of a women's golf program at Paine.
The irony and history of it all was lost on no one. In 2020 — the year in which George Floyd and Breonna Taylor were killed, inspiring protests of police brutality across the world, and in which the shooting of Jacob Blake motivated parts of the sports world to outright strike — Augusta National felt compelled to honor the man who broke its own barrier back in 1975.
The news introduced many people to a small, private Georgia school that counts its students in hundreds, not thousands. On a quiet campus, emptied out by a pandemic, the excitement lasted for days.
With this opportunity, my wheels started turning. This is actually going to come true for us.
"We had put a little pen to paper [for a women's program] prior to this, but we hadn't had an opportunity to see it come to fruition," said athletic director Selina Kohn, who has worked at Paine for 22 years. "With this opportunity, my wheels started turning. This is actually going to come true for us."
A giddy prid