Vaccine rollout gains steam in CSRA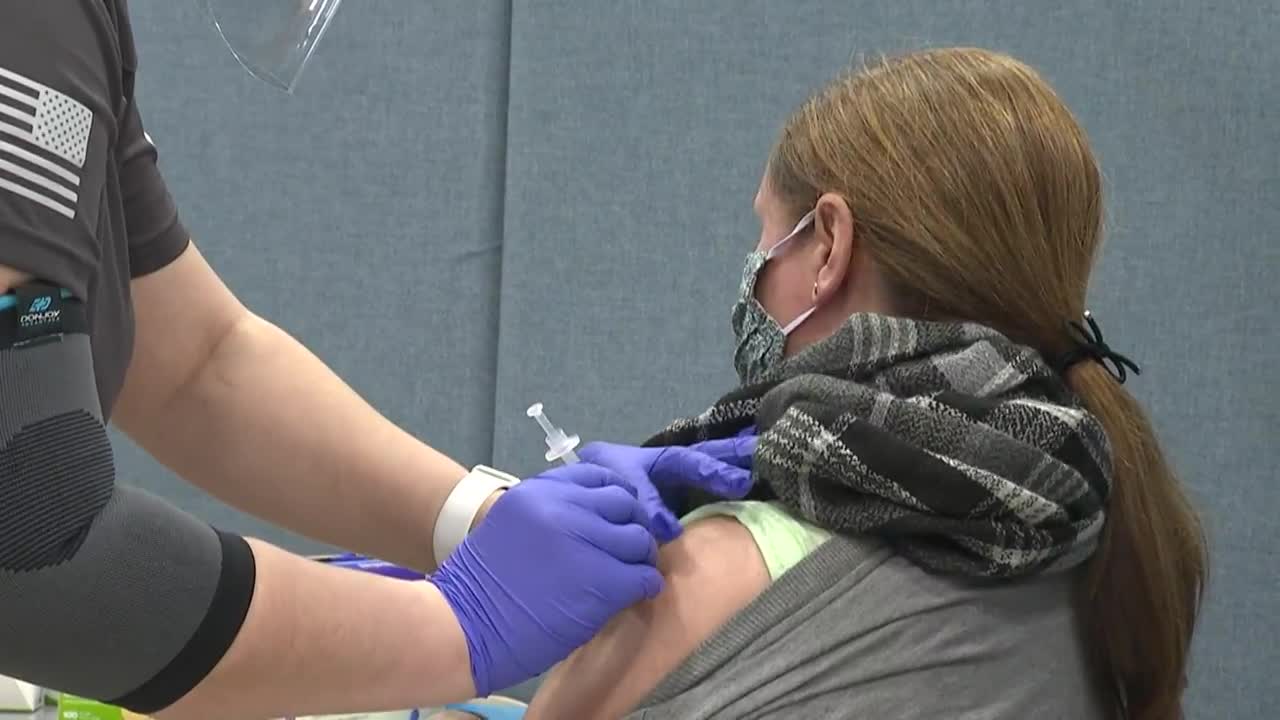 AUGUSTA, Ga. – It's the start of a momentous week for the COVID-19 vaccine rollout in the two-state region as both Georgia and South Carolina move to the next phase.
That means in both states, millions more people can now sign up and get a shot.
It comes as local hospitals continue to see declining numbers of COVID-19 inpatients. University Hospital reported this morning that it has 28 inpatients with coronavirus. A month ago, the hospital had 88, and a month before that, it had 138.
For context, hospital spokeswoman Rebecca Sylvester said October was the the last time the hospital had so few COVID-19 inpatients. It had 29 coronavirus inpatients on Oct. 8, then the number dipped to a low of 19 on Oct. 16 and then began to steadily increase until the hospital peaked in mid-January with 149.
The hospital has cared for 2,286 COVID-19 inpatients since March 1, 2020.
Expanded rollouts
In Georgia, there are a few big groups that can now get the vaccine:
Educators and school staff, including anyone who works in a pre-K or K-12 school. It does not include other essential workers.
Adults with intellectual or developmental disabilities and their caregivers.
Parents of children with medical conditions with a higher COVID-19 risk.
Here's who can get the vaccine now in South Carolina.
Anyone who is 55 and older.
Frontline workers with increased workplace COVID-19 risk. This includes manufacturing workers grocery workers and law enforcement personnel.
Places where people live close together, like prison staff or workers at homeless shelters.
How teachers can get vaccinated
All three of our biggest school districts have already released plans to get doses to teachers.
Teachers on both sides of the Savannah River have really been pushing to get the vaccine, and school districts are partnering with different facilities including the Augusta University vaccination hub on Washington Road to help get educators vaccinated.