Three individuals of Augusta arrested for killing gym security guard in Mesquite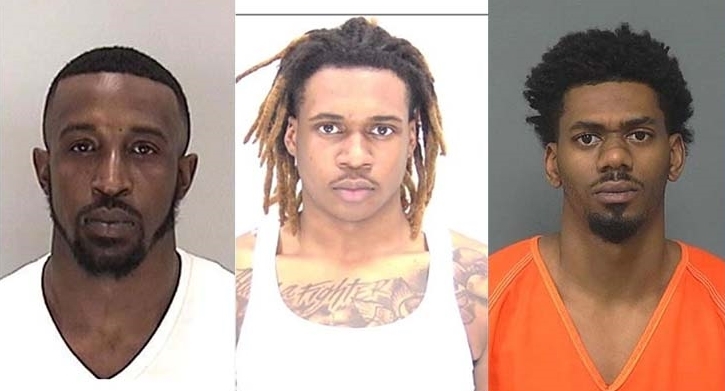 Augusta, GA-  The Mesquite Police officers arrested three Augusta men connected to a murder in Mesquite, Texas.
Xzaviour Williams, 20, Darius Williams, 26, and Cameron Walton, 26, all from Augusta have been arrested and charged with the murder of 43-year-old Patrick Prejean,
Reportedly, the deputies responded to an assault at a Fitness Connection on Jan.22 around 4 p.m.
Witnesses said that a security guard is being attacked by three men while he was lying on the ground.
Officers found the man unresponsive and started CPR on him until the paramedics arrived. They transferred him to the nearest hospital, where he died from the injuries.
Allegedly, there was a video online that help the officials to identify the suspects. It could be seen that Prejean is kicking the suspects off the basketball court when they attacked him.