There's a chance of getting COVID-19 even after getting the vaccine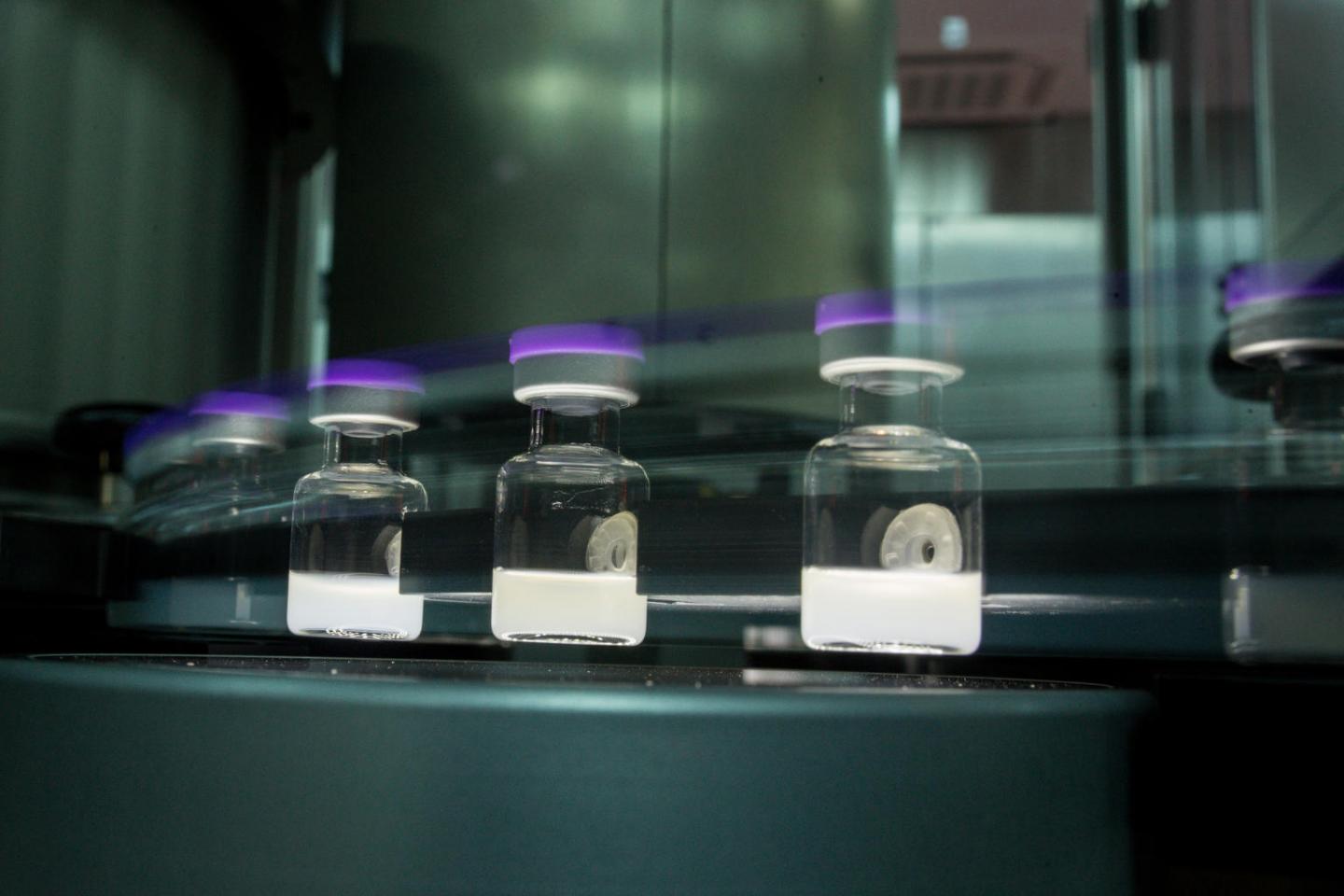 AUGUSTA, Ga. – Health officials say that, although the chance is slim, there is a slight possibility for contracting COVID-19 after receiving the vaccine.
Health experts say the vaccine is one of the best ways to prevent yourself and others from getting sick but like all vaccines, it doesn't work 100% of the time. The Pfizer and Moderna vaccines still have a 5% chance of not working.
Dr. Phillip Coule, VP Chief Medical Officer at Augusta University Health says, "For a person that gets vaccinated, even though they've had COVID, if they get vaccinated around that 90 day mark and complete both of the two shots of the vaccine, there is a 95% they will not get COVID, at least in the foreseeable future of the next year.
The recommendation is people should get the vaccine, even if you've already had COVID-19. Dr. Coule says individuals who may have had a more mind case of COVID might not develop a lot of antibodies. "Sometimes with COVID, people have a very mild case and never go on to develop those antibodies, and that's one of the reasons we still recommend that people that have had COVID get vaccinated. Because then we get a very predictable response of the body's immune system against COVID."
The vaccine will protect the immune system for a longer period of time. The C.D.C. says building the immunity "typically takes a few weeks." Dr. Coule says, "It certainly appears that for a greater period of time, a person will be protected against COVID-19 after completing both shots."