The Richmond County Sheriff's Office has charged more than thirty people after a massive drug bust across the county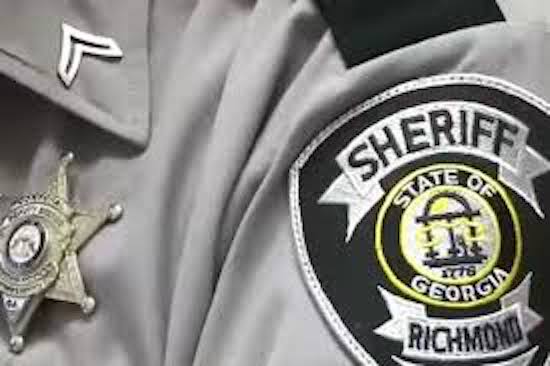 Augusta, GA – The sheriff's office announced the arrests.
The officials say that these arrests are connected to the Larry Wright's Drug Trafficking Organization.
The Narcotics Division, the FBI Street Gang Task Force and GBI conducted a year-long undercover drug operation.
The operation resulted in twenty-four seized firearms and thirty-one arrests.
The investigation is ongoing.
This story will be updated when new information is available.