Suspect sought in Augusta home invasion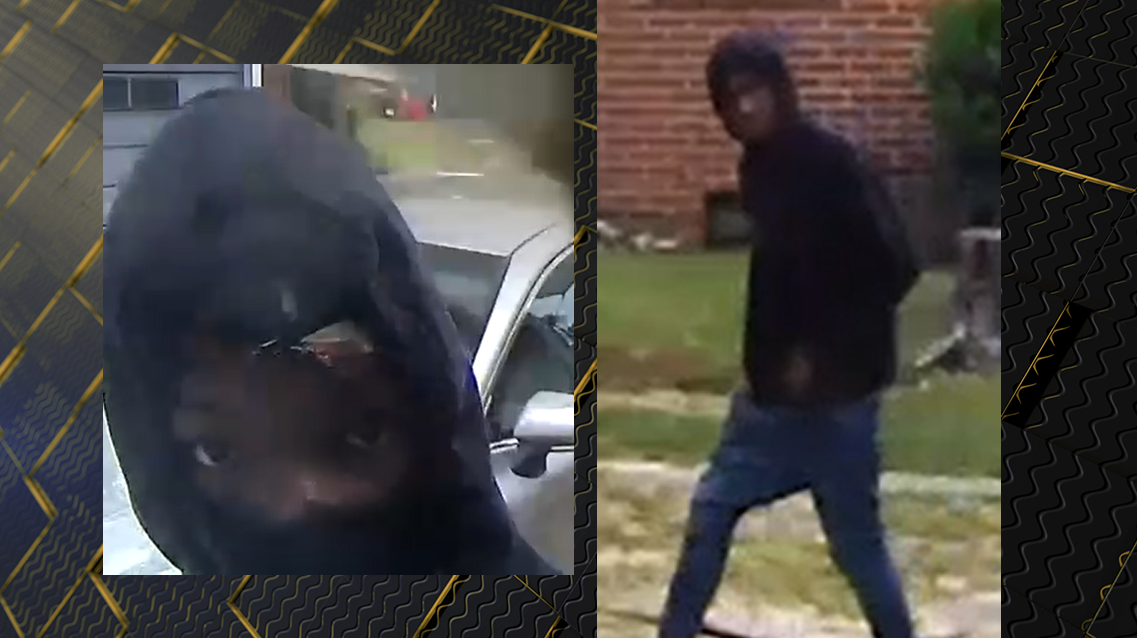 AUGUSTA, Ga.- The Richmond County Sheriff's Office is asking for the public's help to identify a suspect wanted for a home invasion.
The person pictured in this article is described as being around 5-feet-8-inches tall and around 140 lbs. They are wanted for a home invasion that happened Apr. 9 on the 1700 block of Berkeley Rd. They reportedly brandished a dark-colored handgun during the incident.
The suspect is was last seen wearing a black hoodie, blue jeans, and a teal-colored book bag. They may frequent the Walden Dr. area and should be considered armed and dangerous.
If you have any information about the suspect, contact the sheriff's office at 706-821-1026 or 706-821-1080.