Sheriff's Office investigating shooting on Wrightsboro Rd.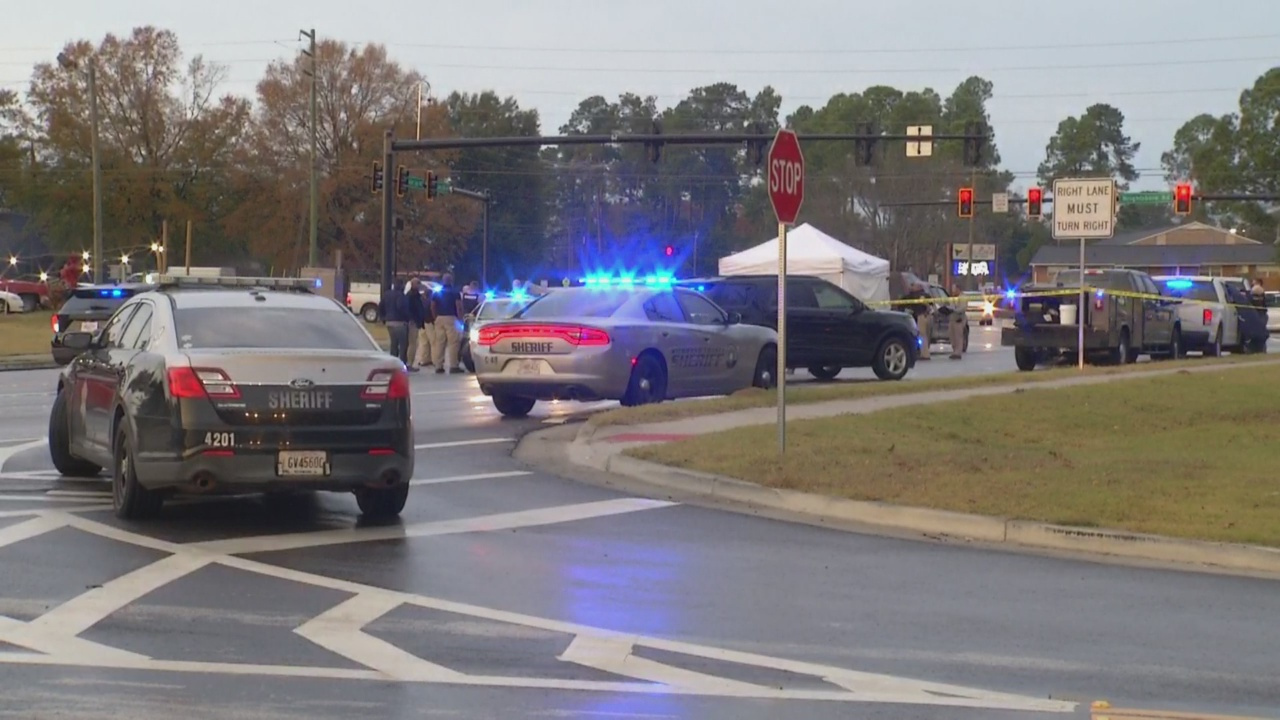 AUGUSTA, Ga. – The Richmond County Sheriff's Office is investigating a shooting victim found at an Augusta grocery store.
At around 4 p.m., deputies responded to Smart Grocery on the 3200 block of Wrightsboro Rd. for reports of a gunshot victim. When they arrived, deputies found a man in the parking lot who had been shot at least two times.
The investigation is ongoing. The condition of the victim is unknown.