Second suspect arrested in shooting that killed 2, injured 2 on Telfair Street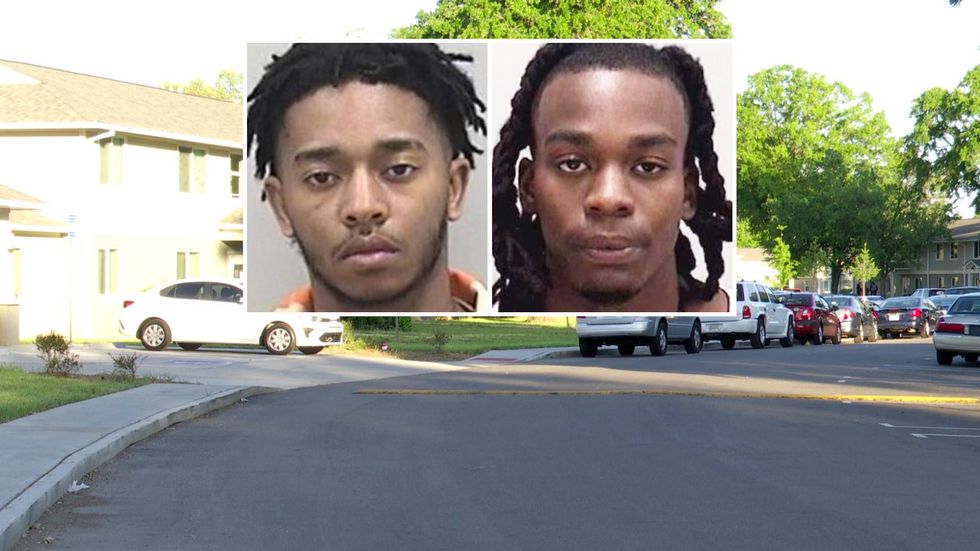 AUGUSTA, Ga. – A second suspect has been arrested in connection with a shooting that left two women dead and two injured at the Magnolia Court Apartments off East Telfair Street.
Julian Floyd Mayes, 21, of Augusta, was arrested Tuesday, according to Richmond County jail booking records. He's being held on two counts of murder, two counts of aggravated assault and one count of possession of a firearm or knife during a crime.
Tyler Prather, 21, was arrested soon after Thursday evening's shooting at an apartment complex on East Telfair Street.
Authorities had told News 12 they were looking for a "second subject" in connection with the shooting incident.
That person is Mayes, authorities confirmed Wednesday morning.
A report released Monday morning by the Richmond County Sheriff's Office gives details on the shooting.
It says that at 5:30 p.m. Thursday, deputies were dispatched to an apartment at 201 E. Telfair St., where they found Tishaa Moulton and Taliha Turner inside apartment with at least one apparent gunshot wound each and Moulton unresponsive.
Deputies also sound Latoya Oglesby lying in the stairwell of the with at least one apparent gunshot wound, also unresponsive.
Turner was transported to Augusta University Medical Center for treatment, where she was in critical condition after the shooting.