SA held a ribbon cutting in their new Thomson location on Monday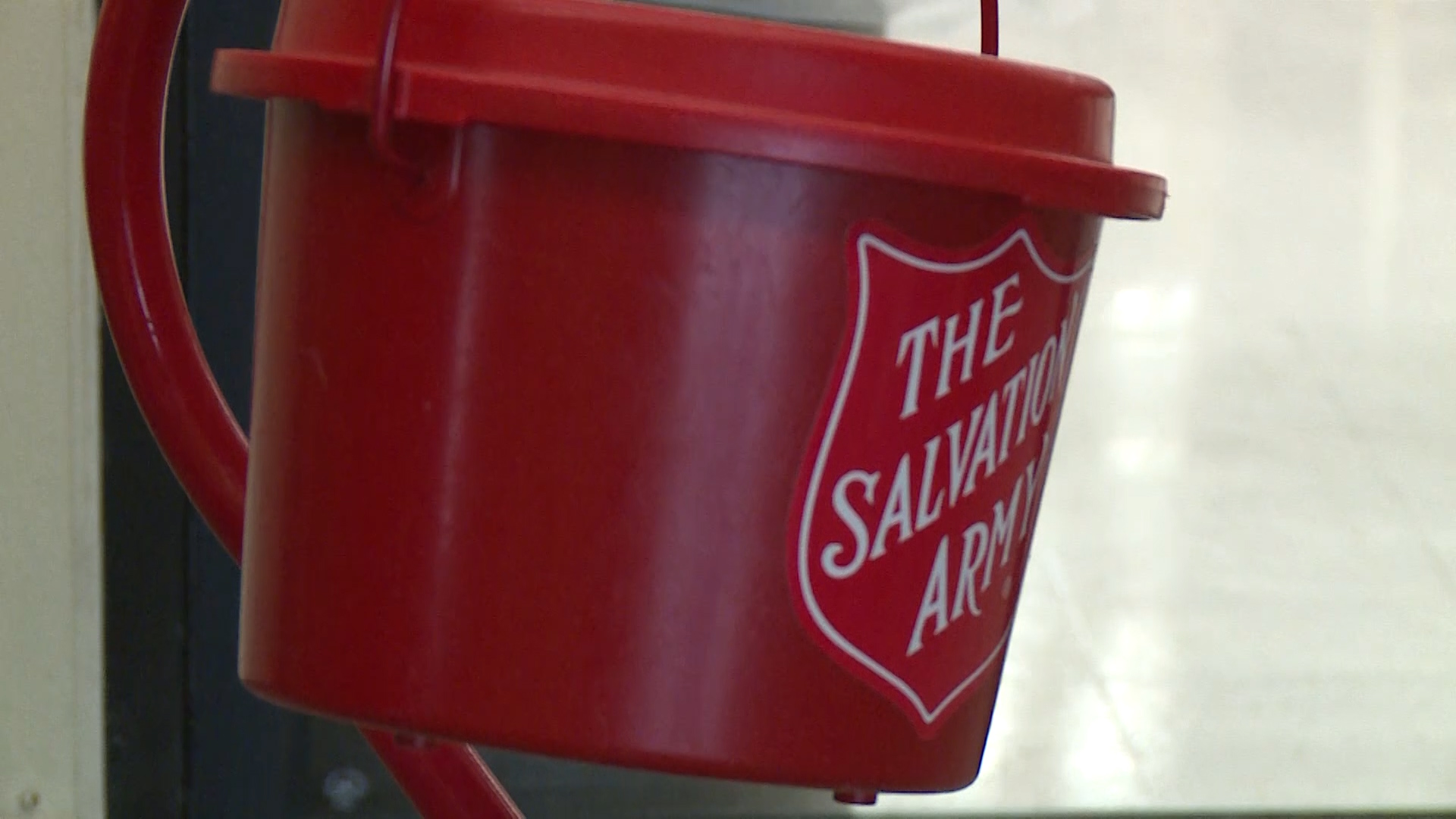 Augusta, GA – Major Douglas McClure, Augusta Area Commander, said:
"We're just glad to be back here in the Thomson area.
It took us two years to get everything back together, but we're glad to be back here and it's good to be back in McDuffie County.
I'm responsible for all of the Salvation Army operations across the Greater Augusta, Georgia area.
So, Thomson being one of those areas, we're glad to get a store put back in here because we really miss being here in the area."
McClure just started his 19th year with Salvation Army.
He also mentioned that the most important thing about Salvation Army is that it changes lives.