Richmond County Sheriff's Office holding news conference at 3 p.m.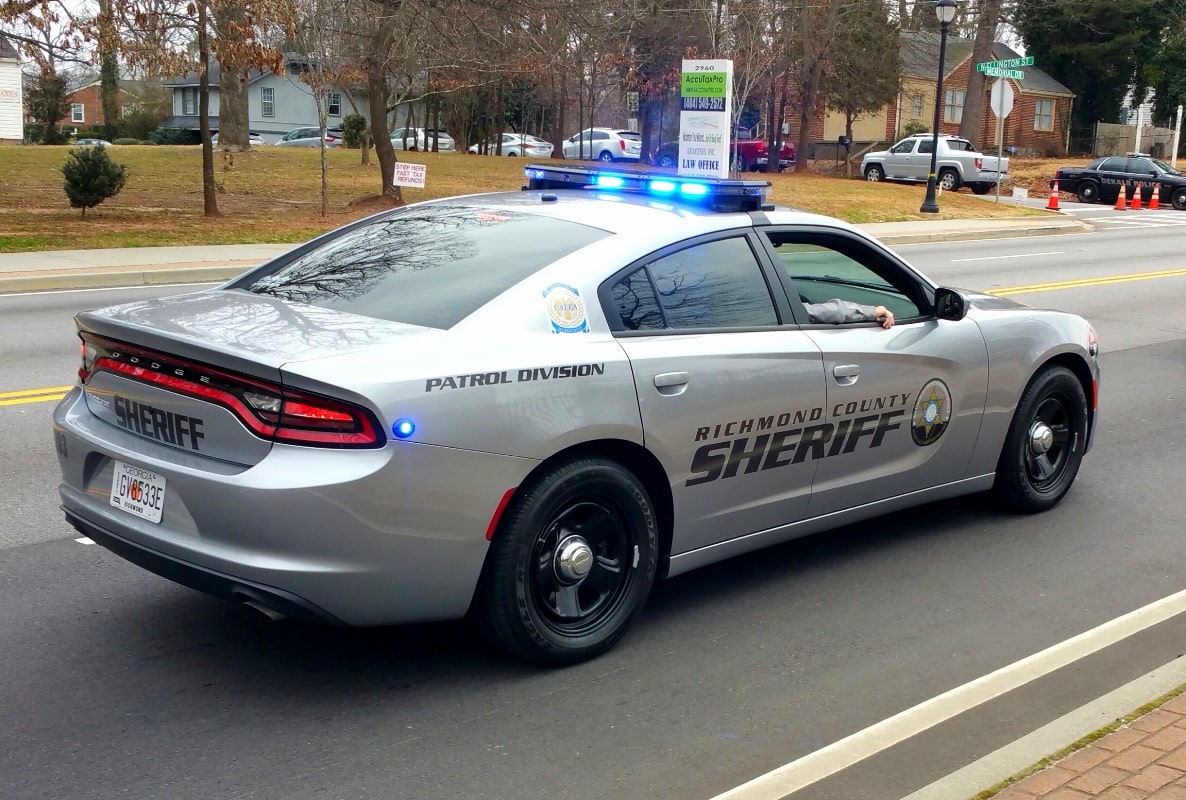 AUGUSTA, Ga.– The Richmond County Sheriff's Office says they've made a major dent in a local street gang thanks to a multi-jurisdictional investigation.
The gang, known as Old Savannah, has been part of several drug and gang incidents across the CSRA.
A two-year operation led to deputies executing 34 warrants and netting 23 arrests as well as the seizure of $27,000 in cash, 19 guns, 17 pounds of marijuana, 22 grams of MDMA, various grams of cocaine, other assets.
"This investigation will continue until the remaining defendants have been arrested," Sheriff Richard Roundtree said.
Among those arrests, according to Roundtree, included several senior members of the gang's leadership.
"As I've said before and will continue to say, if you continue to sell narcotics and illegal guns in this community, your turn is coming," Roundtree said.
A heavy law enforcement presence across parts of downtown Augusta on Friday specifically targetted several addresses in connection with this investigation.
Roundtree praised the work of the many deputies, investigators, and other law enforcement agencies who aided in the operation.
"Thee extent of the partnership of the community partners, the law enforcement partners, which are named is unprecedented," Roundtree said.
But Roundtree says the work will continue to try and break up the Old Savannah gang.
"Our main focus is the dismantling of the gang, and I think a 23 person arrest and subsequent indictment was a very good start," Roundtree said.