Proposed resolution brings light to racial healing in Augusta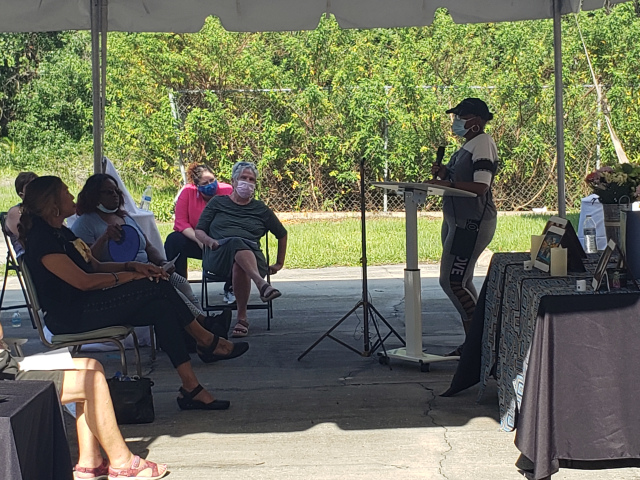 AUGUSTA, Ga. – Racial healing and unity in Augusta is what one resident is hoping commissioners will get on board with through policies and programs. FOX 54 spoke to a veteran who is preparing to take not only his concerns but solutions before the Augusta commission tomorrow.
"Do I think the commissioners will pass this? My heart wants to say yes," said Michael Gallucci.
The three page resolution is titled Building an Equitable Augusta, Georgia through Healing, Reconciliation, and Unity." Michael Gallucci is a U.S. Army veteran with more than 35 years of service. He says after last summer's unrest, it's time to do more than just wish for racial equity in Augusta. The resolution includes ways to heal the wounds of the past, reconcile differences that still exist, and develop a plan to find solutions to racial inequities through policies and partnerships within the city.
"The commissioners I'm sure they are not going to like this comment, but they will hear it tomorrow in my presentation. We spend a lot of time talking about changing the name of the streets, removing confederate monuments, and changing building names all in an effort to show we are embracing equality," said Gallucci.
He says the hard work is to actually address the underlying issues.
"We need things like revitalizing neighborhoods, trying to figure out how do we improve the educational gap, the wealth gap, the health gap. How do we stop or minimize the school to prison pipe line. Changing the name of Calhoun Highway isn't going to do anything about that," said Gallucci.
Gallucci says even if the resolution isn't passed hopefully it will spark conversations because that's where change often begins. He will go before commission tomorrow during the Augusta Commission meeting. Of course FOX 54 will keep you update.