Partisan lines drawn in Georgia over coronavirus relief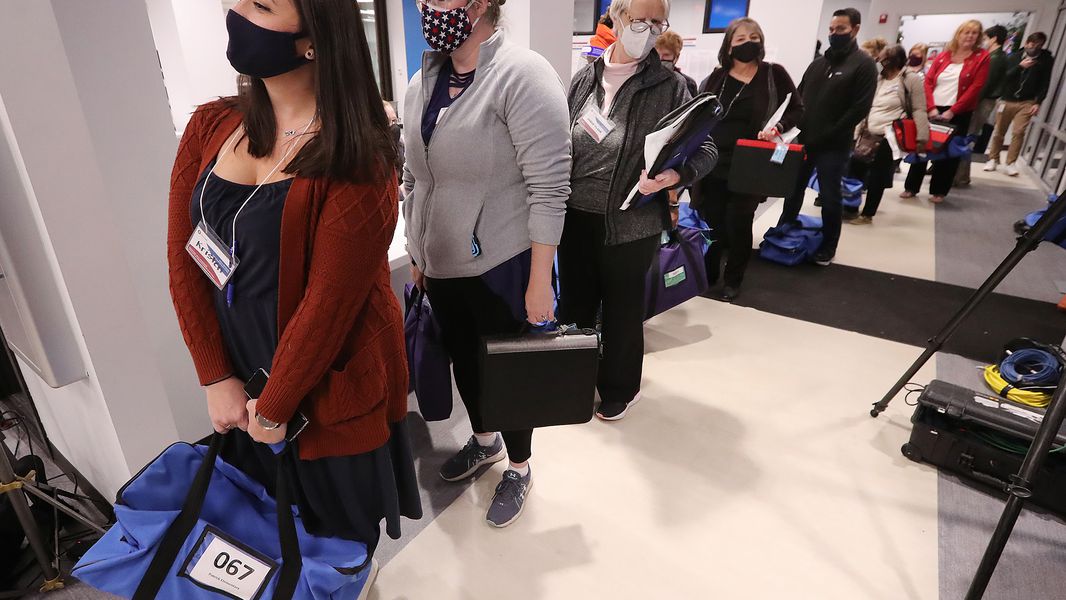 GEORGIA – U.S. Sen. Raphael Warnock might be the most vulnerable Senate Democrat up for election in 2022. He also might be one of the loudest cheerleaders of the $1.9 trillion coronavirus relief package.
It's setting up to become a key issue when he seeks reelection, as Republicans tear into the recovery plan with claims of excessive spending in areas unrelated to the virus, funding a liberal wish list and rewarding states, unlike Georgia, that mismanaged their economies.
Warnock is happy to take on that fight.