Organization sends 1,000 boxes of Girl Scout Cookies to troops over seas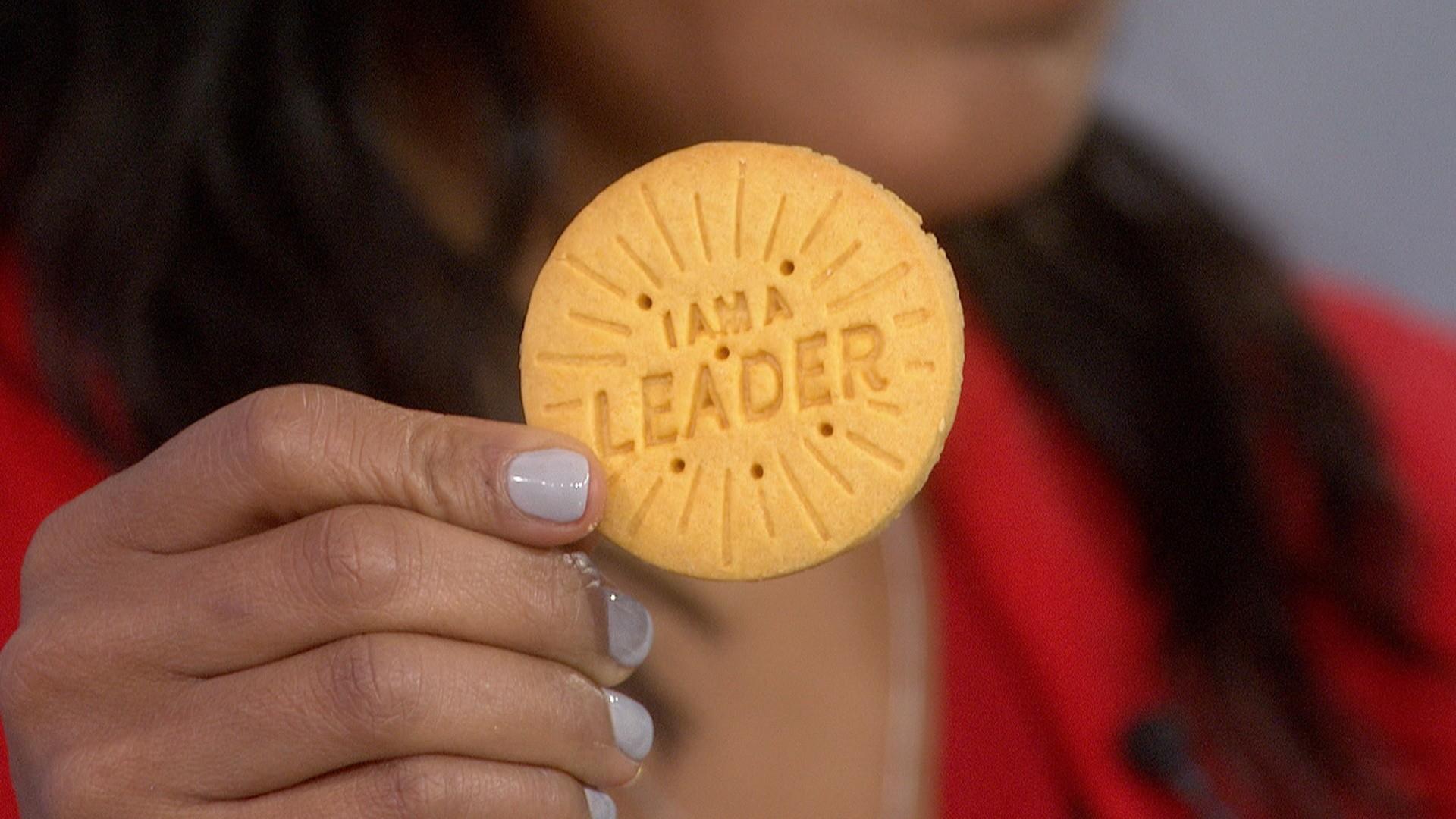 AUGUSTA, Ga. – U. S. Troops overseas are in for a real treat. 1,000 boxes of Girl Scout Cookies are being donated to Operation Handwarmer, where they'll soon be sent overseas.
Founder of Operation Handwarmer, Burt Sappenfield, says the best thing he's learned in life is giving back to people that need help. And that's exactly what he's doing.
"They'll load them up on the c-17 and send them over. Some will go 2,000 miles, some will go 8,000 miles to the troops stationed overseas."
This is just an added bonus to what Operation Handwarmer does.
"Around February, we get the Girl Scout cookies and it's the second wave of Operation Handwarmer…They're 8,000 miles away, they miss their wives and husbands. You're 8,000 miles away, you get something from home like a Girl Scout cookie, it's wonderful, they love that. It makes their day," Sappenfield says.
His motivation comes from knowing the joy and happiness the men and women in the military feel when they receive gifts like this.
"There's no better feeling to be there when a soldier looks at you and you see a tear break in their eye and know that they know that we care. That's huge, that's what we need to do."
He'll be taking the cookies down to Savannah Tuesday, Feb. 9, where they'll be loaded in storage containers. Within the next 2 weeks, they'll be flown out to all the different military bases where people are serving.