No. 7 Blue Devils Head to Valspar Augusta Invitational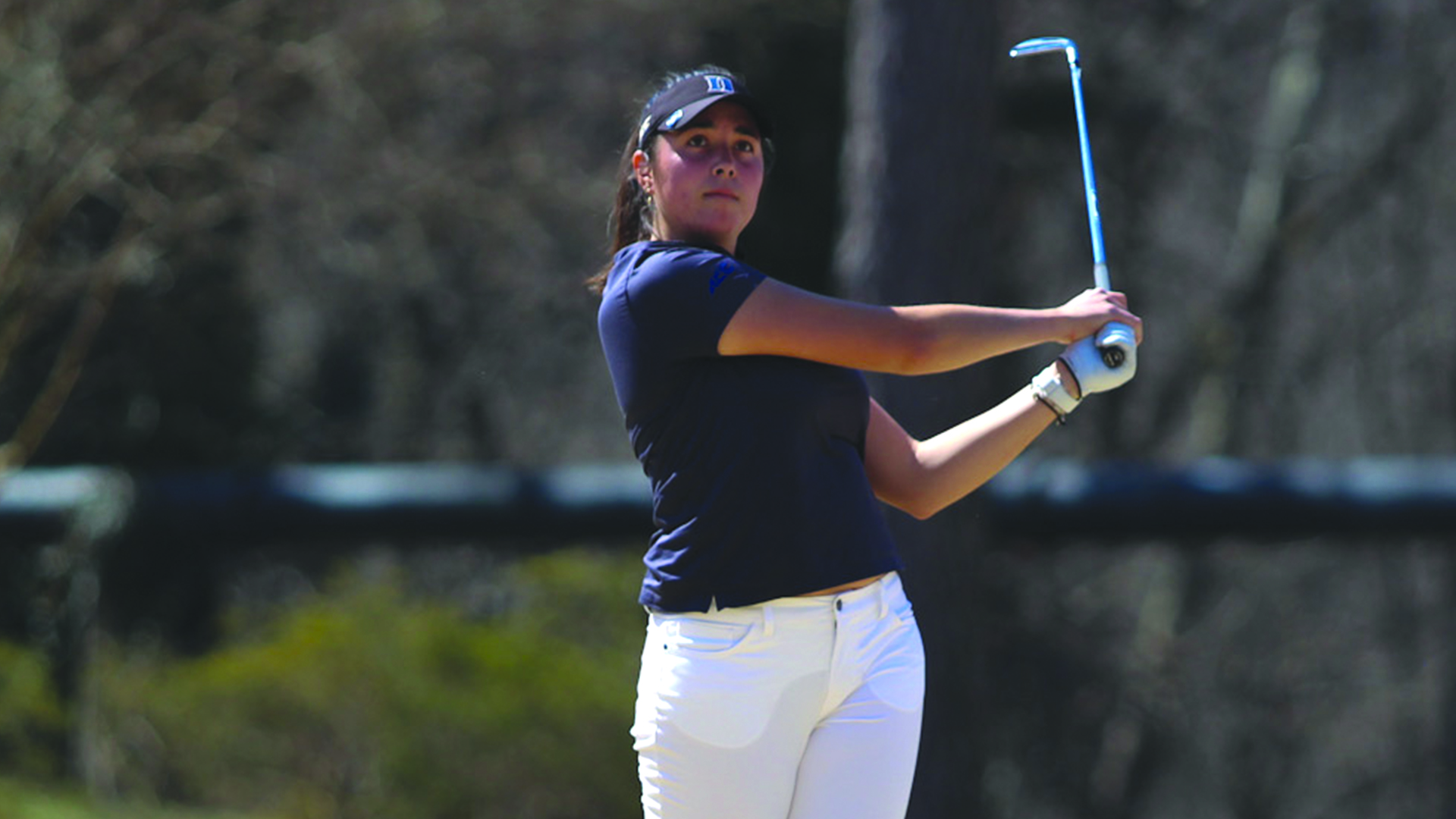 AUGUSTA, Ga.– After bringing home the team and individual title in the last tournament, the seventh-ranked Duke women's golf team will hit the road this weekend for the Valspar Augusta Invitational, which will take place March 13-14 at the Forest Hills Golf Club in Augusta, Ga.
The Blue Devils will walk 36 holes on Saturday, March 13 and then play 18 holes on Sunday, March 14.
Seeing action this weekend will be Augusta, Coastal Carolina, Duke, Florida State, Furman, Kennesaw State, Kent State, Louisville, Memphis, Notre Dame, Purdue, South Carolina, South Florida, Virginia, Virginia Tech and Wake Forest.