More than 131 million Americans are now fully vaccinated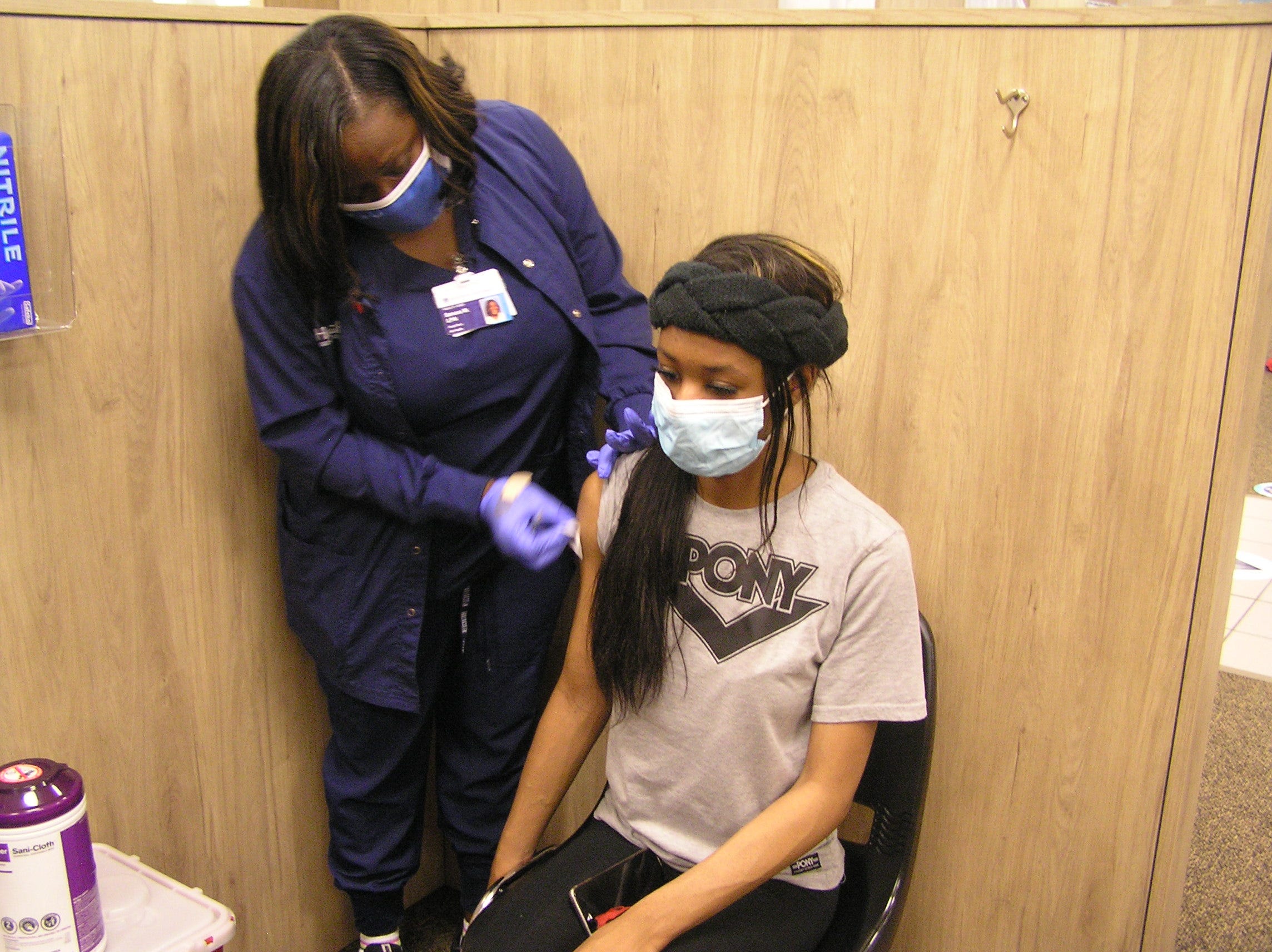 Augusta, GA – According to the health officials, if you are vaccinated, you are protected against the virus and do not need a booster now.
The discussion about boosters is what happens if that immunity wanes over time, the way it does for influenza vaccines every season, and what we want to make sure of, is, if that were to be the case, we're not caught off guard.
Executives from both Pfizer-BioNTech and Moderna, along with some US health officials say it is likely Americans will need a third dose of the vaccine, probably within about 8 to 12 months of their final dose.
Both Moderna and Pfizer are developing booster shots, including a third dose of their original vaccines and boosters that target specific variants, like the South African or Brazilian variant.