Mixed reactions locally to Pfizer vaccine approved for kids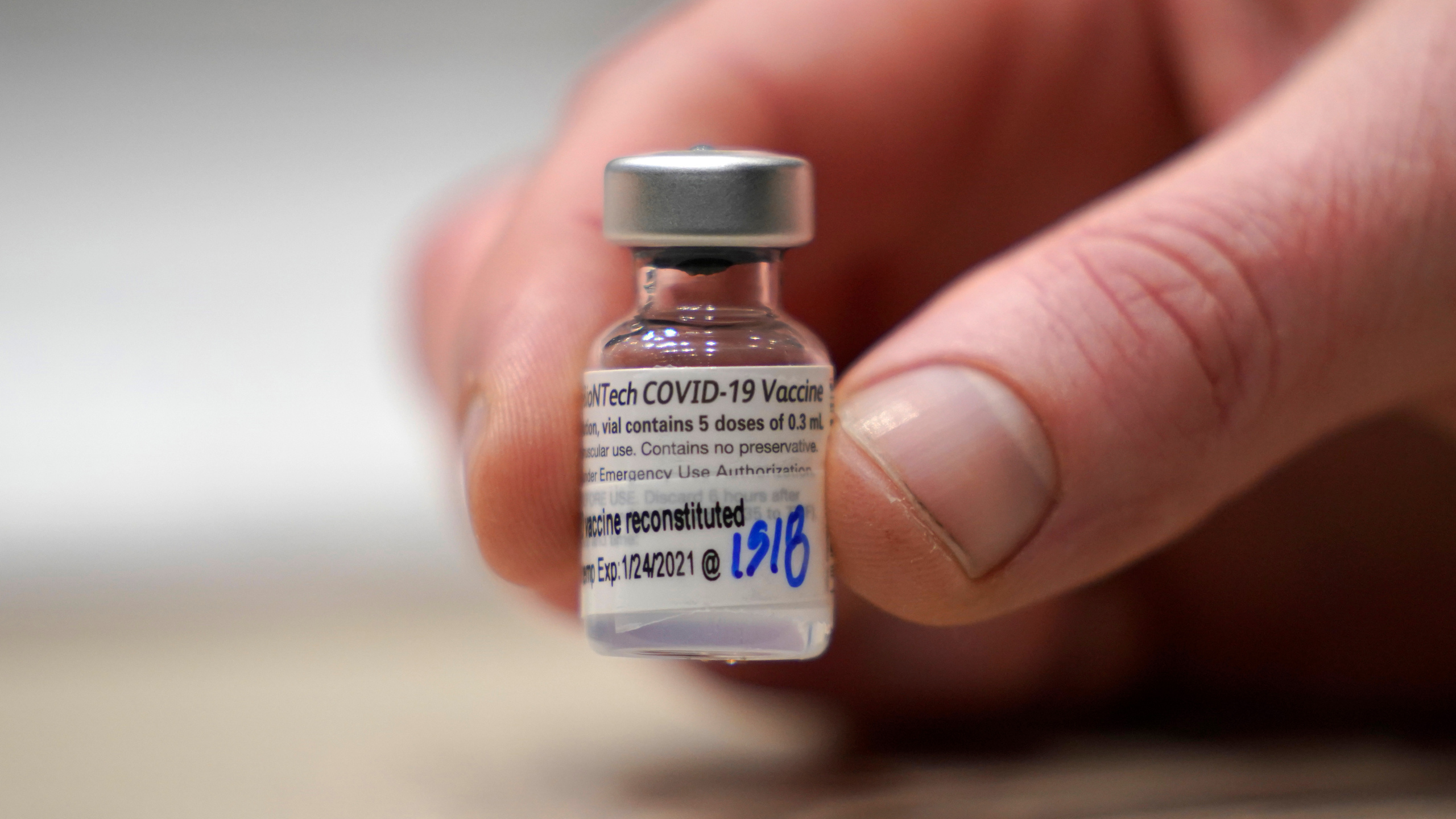 AUGUSTA, Ga. – We're hitting another major milestone in the vaccine rollout. The Pfizer vaccine is now FDA approved for emergency use in kids age 12 to 15 meaning we could see some middle school students vaccinated before the fall semester.
We spent Tuesday talking to local health experts about their plans and also to parents about their thoughts on giving the vaccine to their kids.
A quick post to social media led to many thoughts from parents. One said they would not let their kids get the vaccine. One said they were grateful for the opportunity and another that they would get it but would make their child wait. It's an interesting debate as parents soon will have a choice.
Potentially by the end of the week parents and teens will have a choice to make.
"I think I would not be as gung-ho about it as I was for myself," said Kelly Hennings, a local parent.
Hennings is a mom of two kids. She chose to get the Pfizer vaccine back in February.
"I feel like any time a parent is making a decision for their kids they are going to pause just a little bit longer," she said.
A pause because the risk of serious COVID infection for most teens 12 to 15 is low.
Dr. Phillip Coule with AU Health recommends that children who have chronic health conditions get the vaccine.
"The healthy 12 to 15-year-old remains a bit of a question mark in terms of what they will recommend," he said. "We know that although rare that those patients if they do get COVID-19 do very poorly."
Pfizer studies found that 12 to 15-year-olds handled the vaccine well with similar side effects to adults. With 100 percent effectiveness and AU is comfortable with the data.
"A lot of the fear that's out there about this vaccine is completely unfounded," said Dr. Coule.
Health experts at AU say parents should consider getting their middle or high schooler vaccinated. Especially with new variants that are impacting younger people differently.
"This can provide a layer of protection for that particular kid that again can help us return to normal this summer," he said.
AU Health says they will open vaccine appointments to those 12 to 15 years old once the CDC gives their final approval tomorrow.