Masks come off for those fully vaccinated in new CDC guidance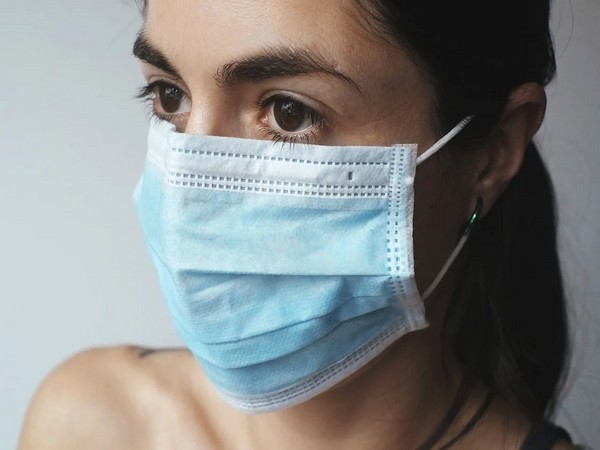 ATLANTA, Ga. – Americans will no longer need to wear face masks if they are fully vaccinated, the U.S. Centers for Disease Control and Prevention (CDC) announced on May 13.
Additionally, those people who are fully vaccinated will no longer need to physically distance from each other.
In its announcement, the CDC said it hoped this new guidance will encourage more Americans to become vaccinated.
In public comments, an unmasked President Joe Biden said, "I think it's a great milestone, a great day."
"If you're fully vaccinated and can take your mask off, you've earned the right to do something that Americans are known for all around the world: greeting others with a smile," Biden added.
CDC Director Rochelle Walensky said the new guidance was announced due to a sharp reduction in Covid infections, the inoculations of younger people and proof of the effectiveness of vaccines in protecting against coronavirus variants.
"We followed the science here," Walensky said, adding, "a coalescence of more science that has emerged just in the last week."
In recent months the CDC has been criticized, including from public health officials, saying it has been overly-cautious in its guidance.
"In the past couple of weeks, we have seen additional data to show these vaccines work in the real world, they stand up to the variants, and vaccinated people are less likely to transmit the virus," the agency said in a news release.
It added, "We needed to take the time to review the full body of evidence to get this right, and that's how we came to this decision."
Meanwhile, Dr. William Schaffner, from Vanderbilt University Medical Center said, "People in state health departments, and infectious disease doctors have been saying this for some time because they're so impressed with the effectiveness of the vaccine, and also they have the feeling that people who are vaccinated need a reward."
Republican Senator Susan Collins, who had been among those who were critical of the CDC guidelines, said, "Today's announcement on masks, while overdue, is certainly a step in the right directionIf people find they cannot do anything differently after a vaccine, they will not see the benefit in getting vaccinated."