Lt. Gov. Duncan stops at Augusta University's popup COVID-19 vaccination clinic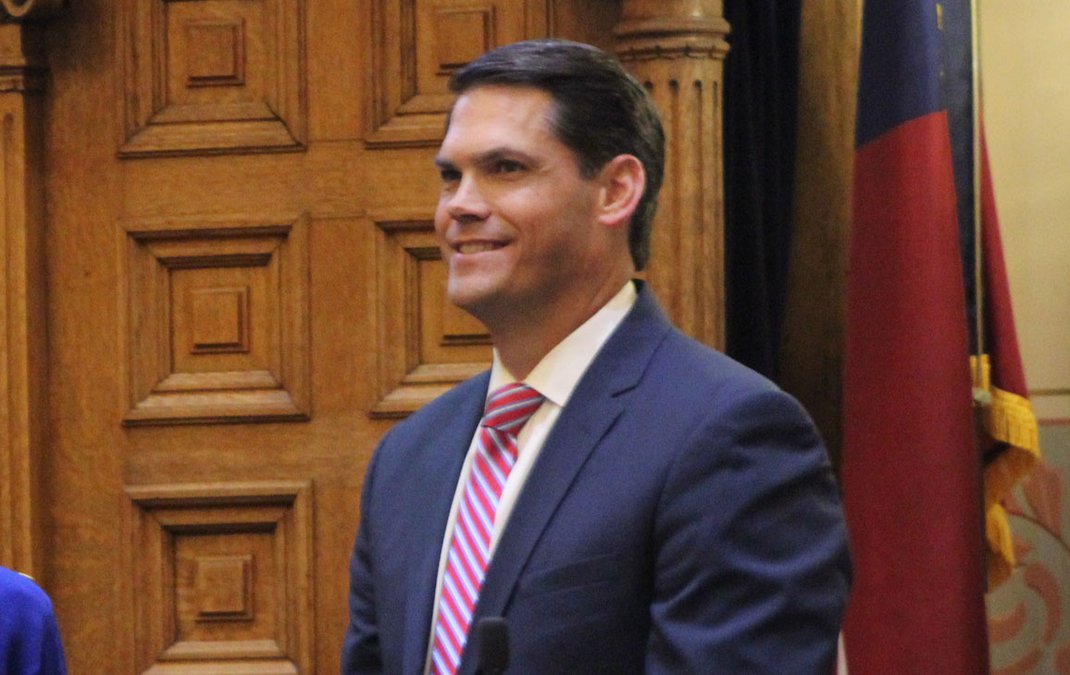 AUGUSTA, Ga. – Thursday, Lt. Governor Geoff Duncan stopped in Richmond County to tour Augusta University Health's popup COVID-19 vaccination clinic. He stopped by AU Health clinic's Good Shepherd Baptist Church location where he says he sees this partnership as 'setting a good example for other areas in the state'.
"This is a tremendous setup that I think is earning the trust of the communities and ultimately that is what this is about," said Lt. Duncan.
On January 25, Good Shepherd Baptist Church opened up its doors in an effort to encourage vaccinations in minority communities. It is a part of an ongoing effort to help correct major health disparities in those communities.
"This is an awesome opportunity to watch folks that either go to church here or interact with this church and drive-by and be able to see the leadership here, take the vaccine, and be able to roll up their sleeves."
Augusta University President, Dr. Brooks Keel expressed his appreciation for the Lieutenant Governor's appearance. "It's always an honor to have Lieutenant Governor Duncan here, especially to have him take his time to visit this site so he can learn from what we're doing and spread the good word."
To date, Dr. Keel says the University's Healthcare System has vaccinated more than 27,000 people. "With this sort of a pop-up site we want to be here for a short period of time, we want to move to another church within the community to try and put the vaccines close to the people and where they live and we think that's a critical component."
Dr. Keel says the university's Washington Rd. site is a more permanent location and they're ready to vaccinate as many as 3,000 people a week.