Local hospitals feeling the pressure of holiday COVID surge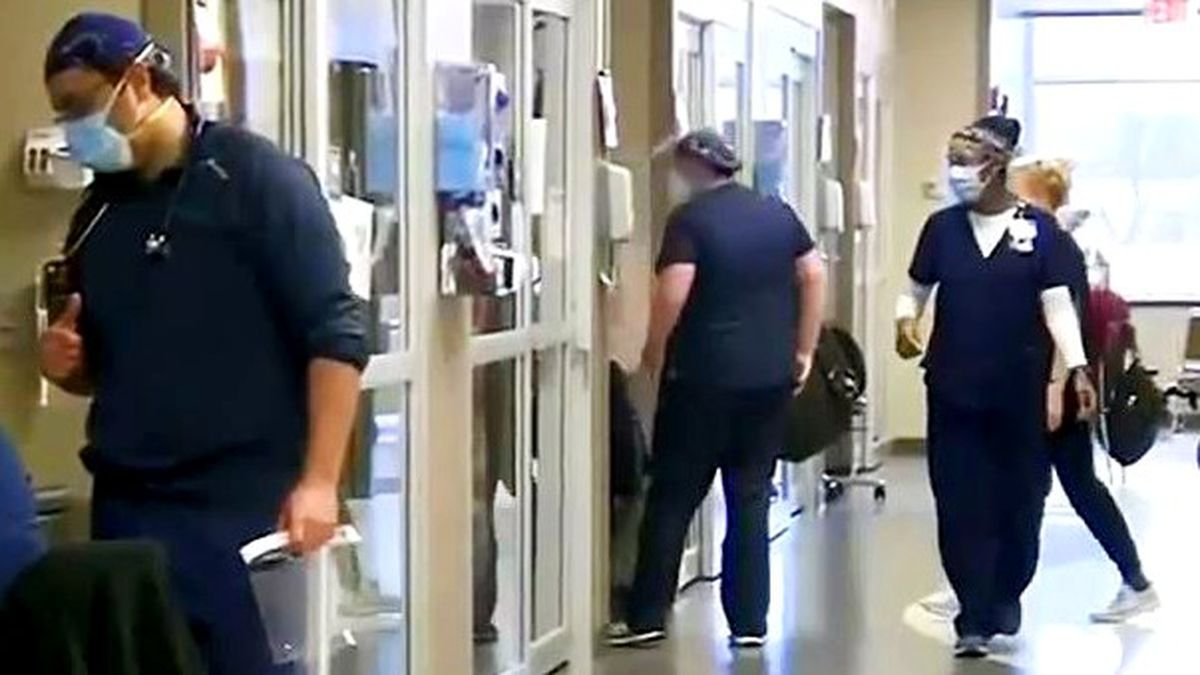 AUGUSTA, Ga. – Local hospitals in the CSRA are already seeing the results of residents' coronavirus exposure during the holidays.
A week after Christmas, University Hospital set a record for COVID-19 hospitalizations, with 125. Officials tell us that in the past two days, they have also discharged 20 patients but admitted 27.
Meanwhile, Augusta University Health is reporting 87 hospitalizations.
Across the river in South Carolina, hospitals are also feeling the burden from COVID-19.
Officials say 26 out of 106 hospitals were at 90 percent capacity or higher on the first day of the year.
The South Carolina Hospital Association says a big problem is staffing shortages. The organization says some hospitals are asking retired nurses and doctors to come back to work.
Other facilities are even considering sending patients somewhere else for care.
But officials say that's the worst-case scenario.
"I do want South Carolinians to know that hospitals prepare for times like this — not necessarily a pandemic, but they do prepare for surges. There are contigency plans in place," said John Williams, South Carolina Hospital Association disaster preparedness director.
Williams says the best way you can help hospitals and health care workers is to stay home, wash your hands and if you do go out, keep your distance and keep wearing a mask.
"When a hospital is at 90% capacity a hospital may have to tweak how they administer patient care. Not to the point where you're not getting the patient care you need or deserve. It's just a hospital may need to go on inpatient diversion where they can't admit. Or a hospital may need to go on diversion in their [emergency department] to where they don't have all the resources that they would typically have in their emergency department," Williams explained.
Williams stressed that while diversions become a possibility at these high occupancy rates, each hospital has its own, tailored surge plan and may not need to divert any patients at this time.
"We are not to the point where hospitals are diverting to another hospital and that hospital is diverting to another. We are in a good place where hospital leaders lean on each other, have frequent calls with each other, and support one another," Williams said. "Hospitals prepare for times like this, not necessarily a pandemic, but they do prepare for surge, there are contingency plans in place," he added. Williams made it clear he wants people to still go to their hospital if they need care.