Local hospitals ask for better vaccine supply as standing clinics ramp up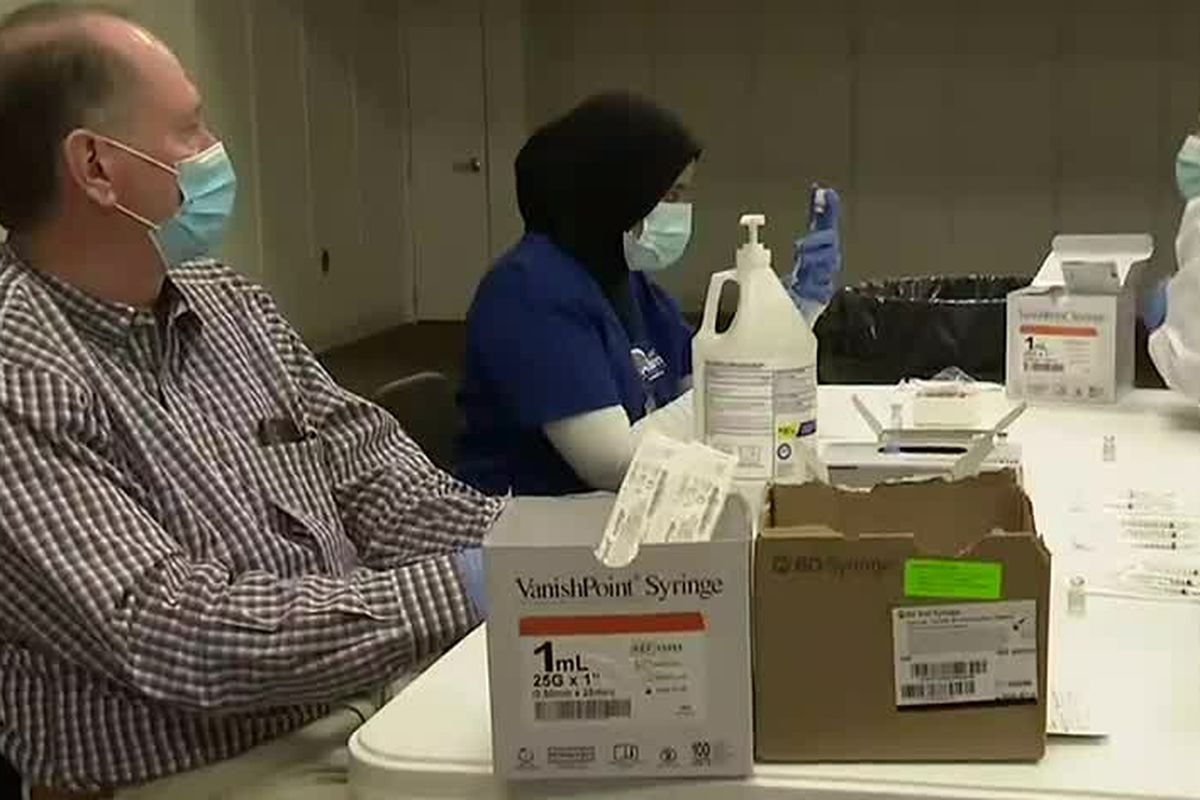 AUGUSTA, Ga. – Although statewide, the COVID-19 vaccination plan is getting better, our local hospitals say the supply is still unreliable.
AU Health says it could be administering thousands a day if it had the vaccine doses available. And even as the Washington Road clinic was closed Tuesday, some people were still showing up, hoping to get vaccinated.
The state of Georgia has administered 74 percent of vaccines delivered. While some states like Utah, are at more than 80 percent.
The need is still great as vaccines sit, either not shipped or unused.
"For us, it's not a question of efficiency or running an effective vaccine clinic. For us, it's a question of supply," Laurie Ott said.
Ott works with University Hospital, and at one of their clinics, they vaccinated more than 2,200 people in a day.
Yet they are sitting without first-dose vaccines.
"We ask for 5,000 doses, and we get 500 doses," Ott said. "It's very hard to stand up clinics on an ongoing basis without a reliable supply."
A new dashboard by the Department of Public Health is trying to help keep track of that. It shows Richmond County actually fares well compared to the rest of the state: with more than 57,000 vaccinations. It's similar to larger counties like Gwinnett County.
AU Health says 15 percent of their vaccinations are from outside of Richmond County, mostly around Atlanta. And they see promising signs from those who've been vaccinated.
"We keep track of the number of students that are getting infected, and we haven't had a student get infected in weeks," Dr. Rodger MacArthur with AU Health said.