Local businesses and artists give back to those in need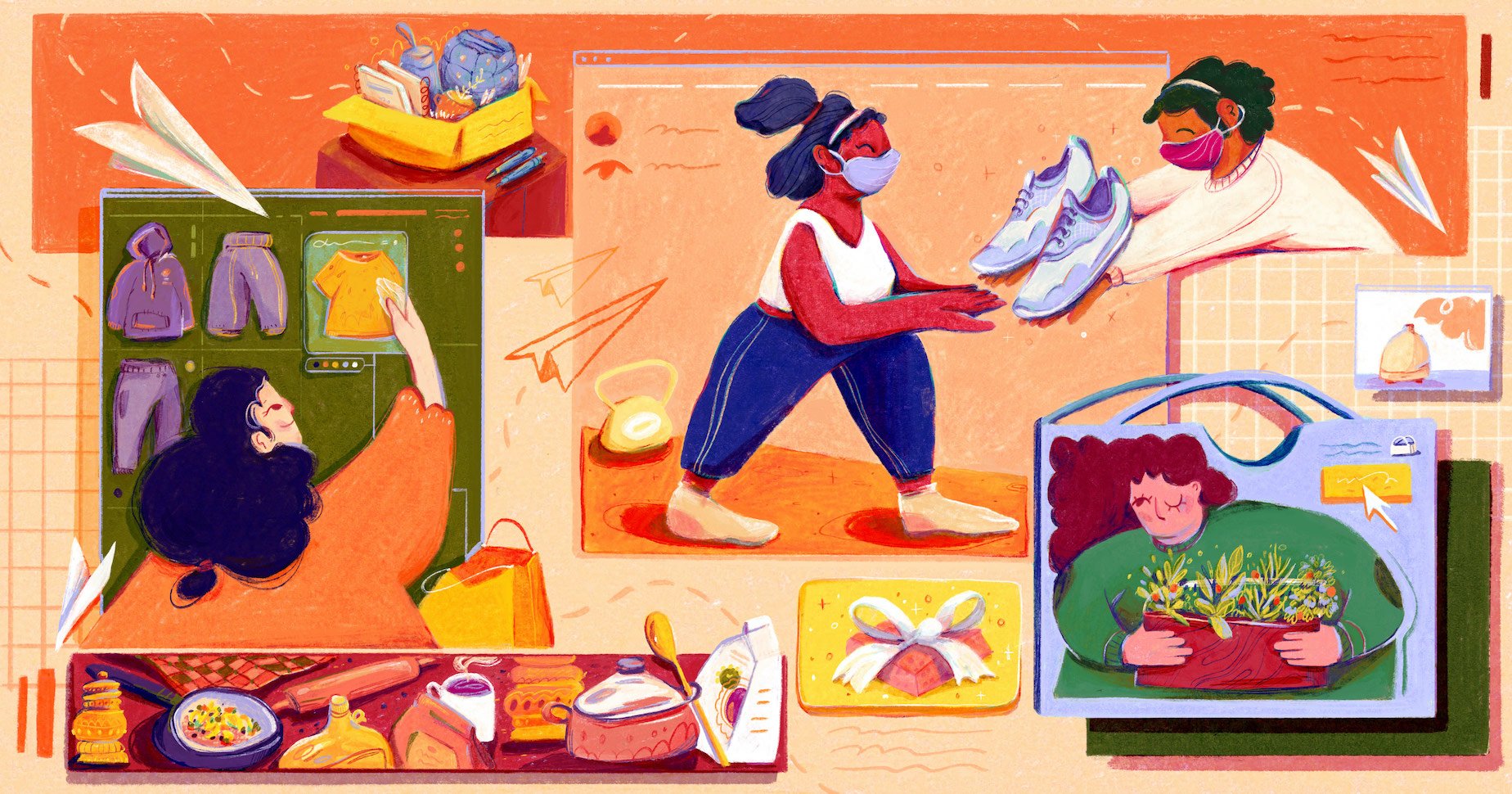 AUGUSTA, Ga. – Local business owners, aspiring rappers and artists gave back to the Augusta homeless community Wednesday in honor of the Thanksgiving holiday.
Catz Kitchen in Augusta donated fried chicken, turkey, vegetables and mac & cheese. They also offered socks, hats, hand sanitizer and masks to prepare for the colder months and help slow the spread of COVID-19. "Everyone's feeling great," Catz Kitchen owner Alvin King says. "We can't let COVID get us in a situation where we can't give back to the community."
King is glad that local artists were able to come out today and give back to their city. "Give back. Do things you can do if you're able to do it," he says. "It doesn't take a lot. Your face and your support means a lot in this city."
The hip hop coalition, rappers and local artists like Rockout Earls, Braids by Minnie, Kydd Simmons, Cami Got Bars, LYTY, 2 Kings Entertainment and more, came out and volunteered.
"I think it was such a beautiful thing to have such a young generation to come step up and do something for the holidays for the homeless," says Ray Montana, the CEO and Founder of CSRA Street Justice Council.
Montana says this is not just a one time thing. "It looks like we're going to do this once again, this isn't the only day we're going to do this."