Lazarus With A Five Iron: Tiger Roars Back At The Masters On This Day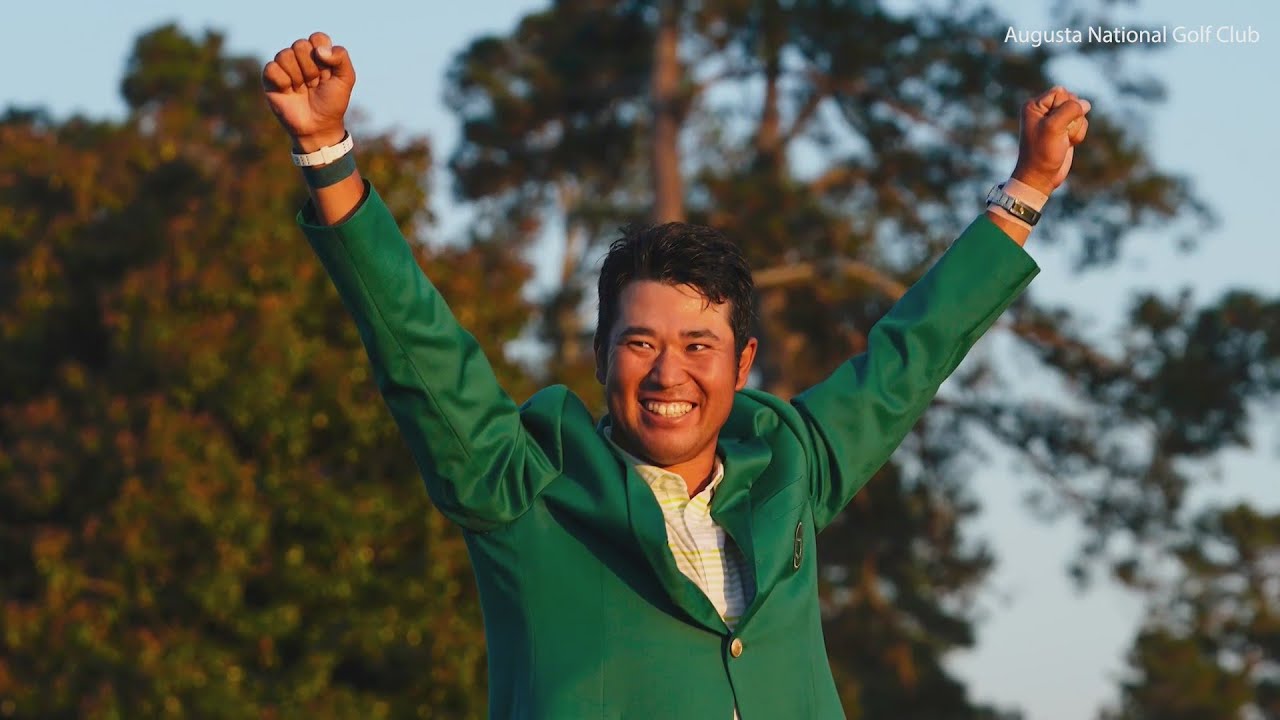 AUGUSTA, Ga. – On April 14 2019, the weather was looming ominously in Augusta, Georgia.
The only thunder that ultimately mattered however would come from the sound of the devoted crowd on that Sunday as the 43-year-old Tiger Woods won his first major in eleven years at the 83rd edition Masters Tournament.
The American's overall majors tally had been stuck on number fourteen for well over a decade as his personal and professional life dramatically collided, his body continuously suffered, and this 15th major was arguably the sweetest.
Woods loves The Masters. It was in the Peach State where he won his first major aged 21 in 1997, becoming the youngest player in the history of the sport to do so, and further wins at the tournament came in back-to-back titles in 2001 and 2002, and another in 2005.
Then came the long wait.
He won his fifth green jacket by a single stroke from Xander Schauffele, Dustin Johnson and Brooks Koepka, in a win that has somewhat hyperbolically gone down in several circles as the greatest comeback of all time.
Lazarus with a five-iron.
The win came almost a quarter of a century after his first Masters, which was also the first professional major championship of his career. Just four years prior to his first appearance on the circuit in 1995, the Augusta National Golf Club had denied entry to African-Americans. Tiger, the son of a Thai mother and black American father finished 41st in his first Masters appearance. In 1996, he won the collegiate title, left Stanford University and turned professional.
By the end of the year, after playing as a pro in eight Professional Golfers' Association events throughout the calendar, he won a title and was named the PGA Tour's outstanding rookie.
By December, he was declared Sports Illustrated's "Sportsman of the Year".
Then, the spark. The first third of '97 saw his and the African-American community's first Masters arrive, in emphatic fashion with a record 12-shot victory.