Homes evacuated due to fire threat at subdivision in Aiken County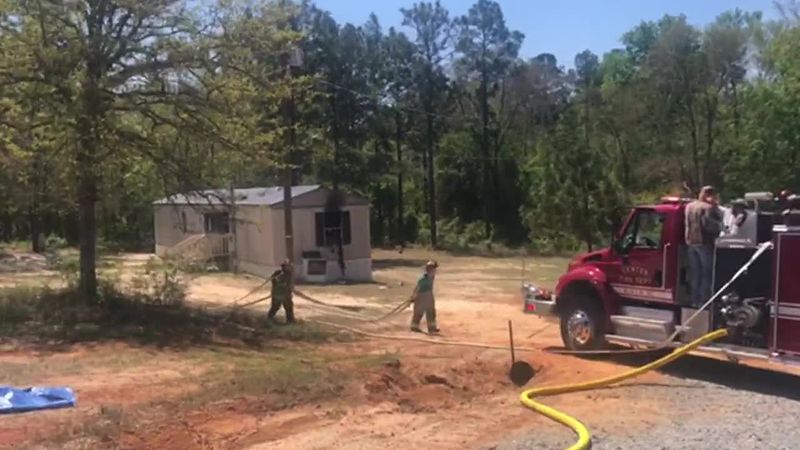 AUGUSTA, Ga. – Aiken County officials responded to a fire threat at the Trolley Run Subdivision.
Dispatch says the call came in around 2:36 p.m. and multiple homes were evacuated as firefighters worked to put out the fire.
The Aiken County Sheriff's Office says none of the homes were damaged and no one suffered any injuries.
The Aiken Department of Public Safety did provide aid as well.