Gwinnett tag offices allow residents to schedule appointments online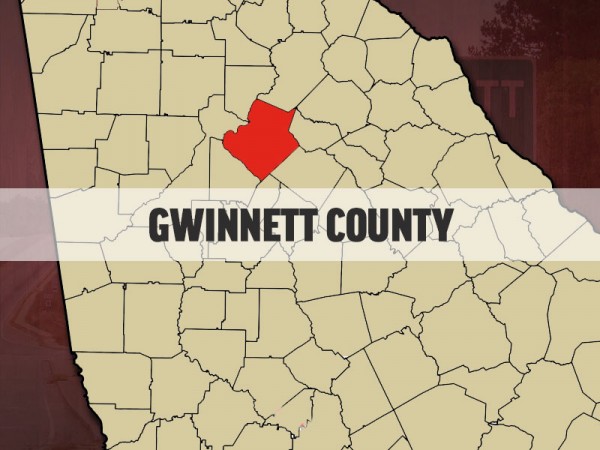 ATLANTA, Ga. – Gwinnett County residents will now be able to go online schedule in-person appointments with the county's tag offices.
Gwinnett County Tax Commissioner Tiffany Porter made the announcement Friday, saying the feature had been highly requested by county residents recently. The county had been rolling the feature out gradually before publicly announcing its availability.
Appointments can be made up to two weeks in advance and are available from 10:00 a.m. to 3:00 p.m. County officials say they encourage residents to only use in-person appointments for complex transactions such as title work, while continuing to do tag renewal, address changes and insurance fine payment online or at one of the office's kiosks.