Gov. Kemp issued a new executive order lifting more Covid-19 restrictions in the state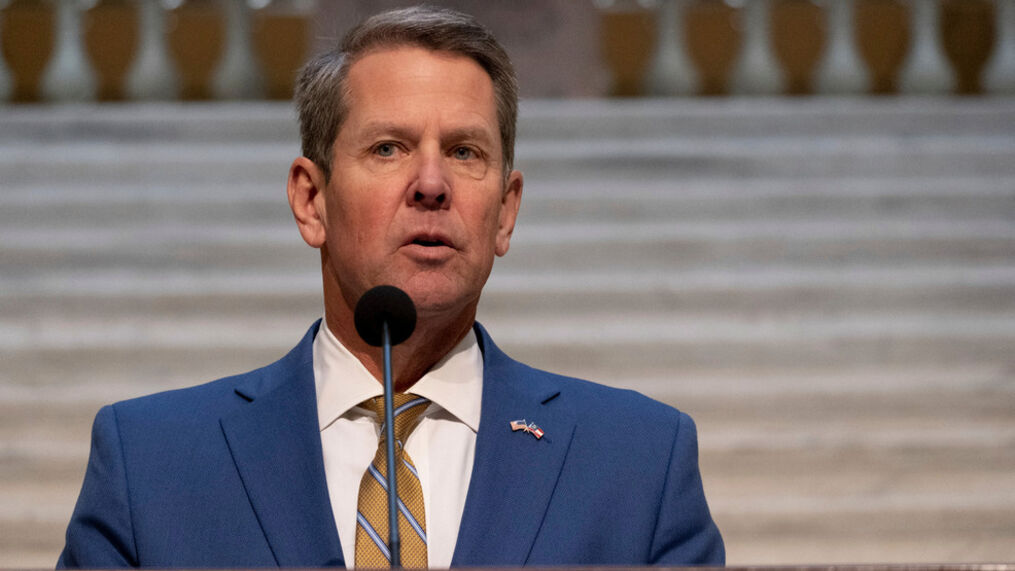 ATLANTA, Ga. – According to the statement, beginning Monday, the order eliminates rules for restaurants, bars, conventions, childcare facilities, live performance venues and other organizations.
Gov. Kemp had previously lifted regulations for camps and sporting events.
This means the only organizations that still face some restrictions are long-term care facilities, schools and school districts.
The Gov. Kemp reported that Georgia had it's lowest number of Covid-19 hospitalizations since the pandemic began.
Gov. Kemp said:
"As hospitalizations, cases, deaths, and percent positive tests all continue to decline – and with vaccinations on the rise – Georgians deserve to fully return to normal" 

"With safe and effective vaccines widely available and the public well-aware of all COVID-19 mitigation measures, mandates from state and local governments are no longer needed."