Georgia Watermelon Producer: We're Not Panicking Yet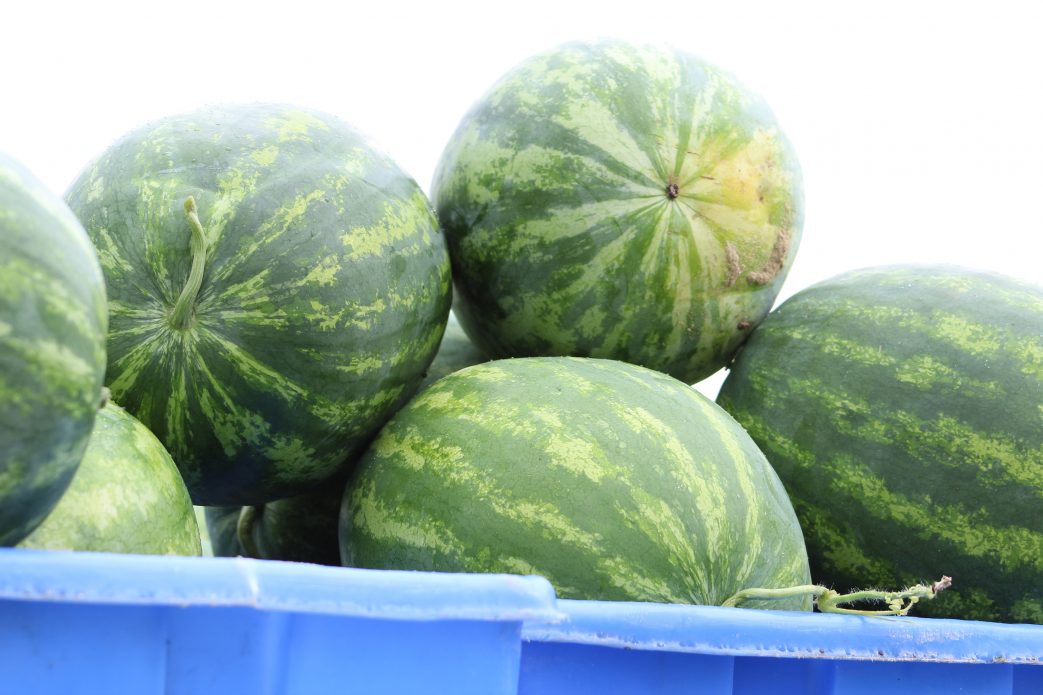 GEORGIA – Georgia watermelon producers are not concerned about how excessive rains in February will impact their plantings in March – not yet anyway.
Dick Minor, with Minor Produce Inc. in Andersonville, Georgia, says Georgia watermelon farmers are still weeks away from needing to get in the field to plant this year's crop.
"We're still a couple of weeks at the earliest and really three weeks from impacting us. If it keeps like this for three or four more weeks, then it's an issue," Minor said. "Normally, watermelons in South Georgia are not planted, maybe a few before March 10, but most of them are started around the 15th or 20th of March. I don't think it's an impact yet."
According to the University of Georgia Weather Network, Moultrie, Georgia received 15.99 inches of rain from Jan. 1 to Feb. 23, compared to just 6.96 in 2020 and 6.61 in 2019. It is similar in Tifton, Georgia where it recorded 15.77 inches during that same timeframe, compared to 7.57 in 2020 and 5.85 in 2019.
"We would be doing stuff to get fields ready, but it's not to the point it's really critical right this minute. Now, if it stays like this for a couple of weeks, it will be. But we've got a lot of equipment, we can get things ready in a hurry," Minor said. "We're not behind planting. All the plants are in the greenhouse so they're doing fine. We're not panicking yet. But if it stays like this a couple more weeks we will be."
According to Samantha Kilgore, executive director of the Georgia Watermelon Association, acreage was projected to decrease to about 19,000 acres last year. But most of those who produced a crop enjoyed a bountiful harvest and strong prices throughout the season. Farmers are hoping for a repeat in 2021.
"We think it's going to be like normal acres. It's all going to depend on what else is going on in the world, especially COVID," Minor said. "If all these restaurants and food service start opening back up, it'll be good. If a lot of the places up north stay shut down, it probably won't be as good. We didn't expect it to be a great market year last year and it was. There's just no telling. There's really no way to predict."