Georgia Sen. Jon Ossoff Wants Voters To Have Access To Water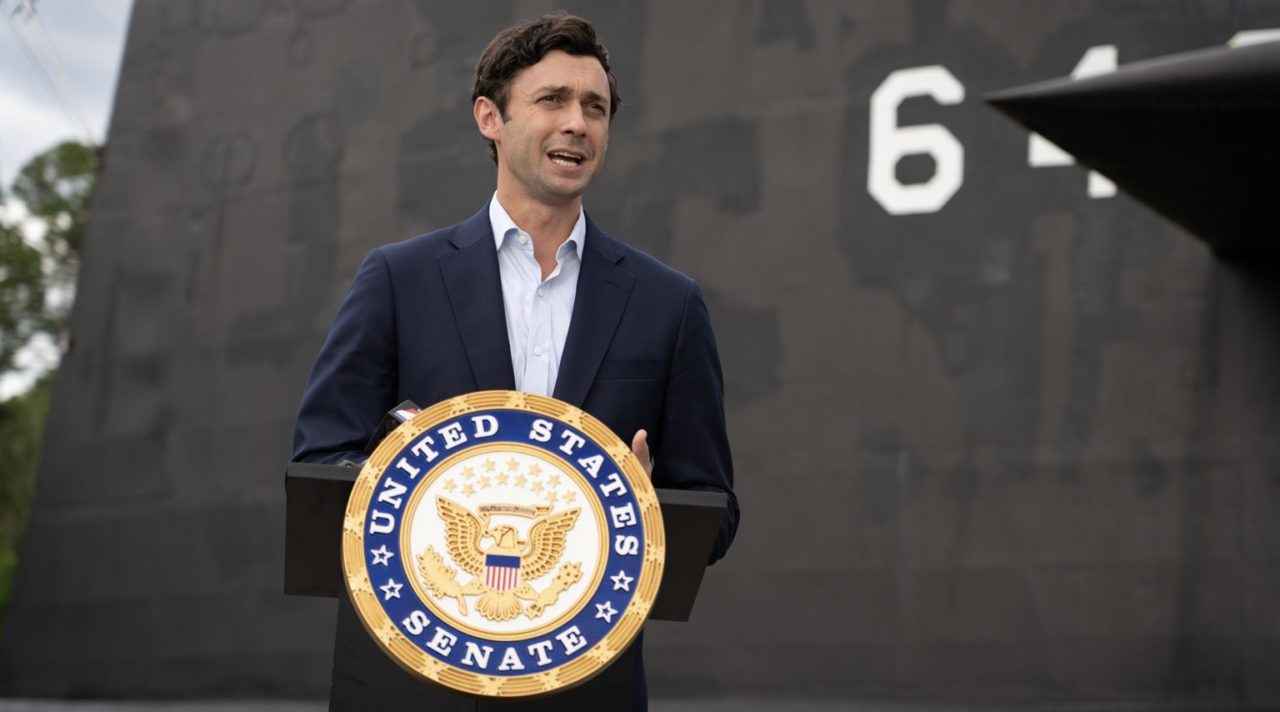 GEORGIA – Georgia Sen. Jon Ossoff introduced a bill prohibiting states from banning volunteers from distributing food and water to voters in line to vote.
Ossoff's bill is a response to the voting restrictions bill that has been signed into law by Gov. Brian Kemp, which makes it illegal for volunteers and organizations to give out refreshments within 150 feet of the outer edge of a polling location and within 25 feet of a voting line.
Last year volunteers gave out food and water at polling locations across the U.S. During the presidential election when Georgia residents stood in line for hours waiting to vote. The bill Kemp signed into law does allow poll workers to set up self-service water receptacles.
Under Ossoff's bill, volunteers are able to pass out food and water as long as they offer it to every voter in line and refrain from political activity or discussions while they volunteer.
Ossoff said his bill could be tied into the H.R. 1, For the People Act of 2021, the sweeping election bill that has passed the House but is expected to face a tough fight from Republicans including Senate Minority Leader Mitch McConnell.
Georgia is well known for changing voting laws to ensure Republicans succeed in the state. Polling locations in Black neighborhoods and Democratic strongholds are limited, which leaves residents waiting in line for hours to vote.
"This is about decency — basic decency," Ossoff said according to the Atlanta Journal-Constitution This is about the health and well-being of a senior citizen who's being made to wait six hours in line to vote and allowing a volunteer to hand that senior citizen a bottle of water without facing up to a year in jail."
Since Georgia passed its voting bill, Arkansas, Montana, Wyoming, Kansas, and other states have passed voting restriction bills tightening ID requirements, changes requirements for absentee and mail-in voting and cuts the use of drop boxes.