Georgia lawmakers may tighten air monitoring rules for Sterigenics, others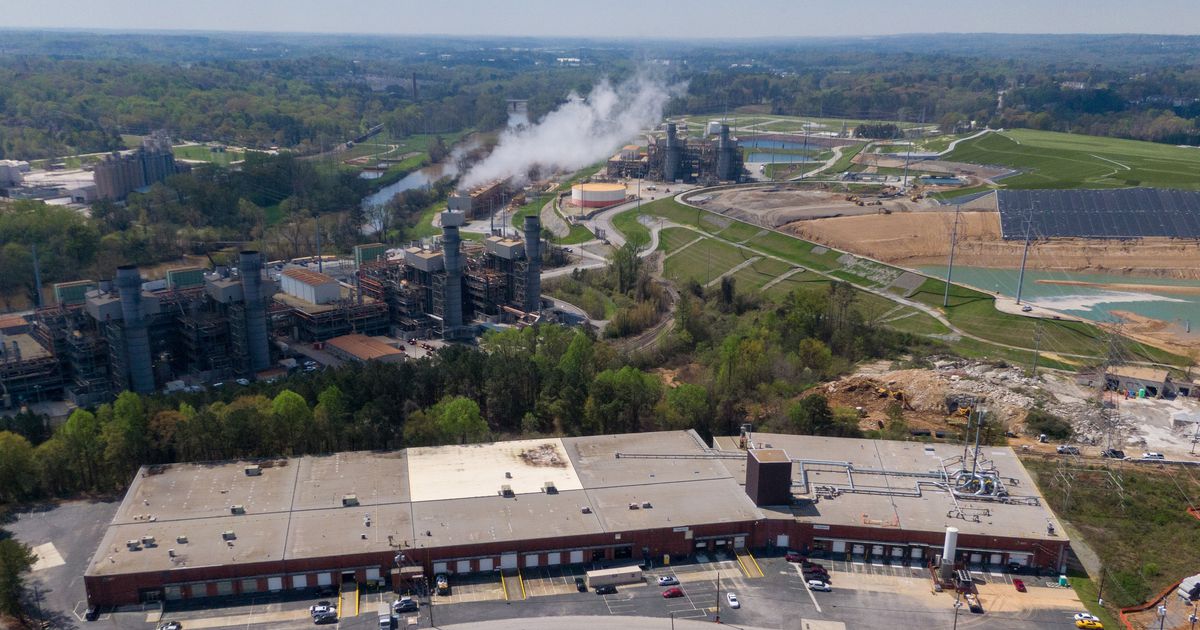 GEORGIA – Two pieces of legislation moving through the Georgia General Assembly would impose new restrictions on facilities that emit a gas classified by federal regulators as a human carcinogen.
If signed into law, the Georgia Environmental Protection Division would be allowed to install equipment that can monitor ethylene oxide emissions from exhaust points at facilities such as the Sterigenics plant in Cobb.
Sterigenics has for decades been permitted to use ethylene oxide gas to sterilize medical equipment at its plant off Atlanta Road near Smyrna. The gas is classified by the Environmental Protection Agency as a human carcinogen. But the company has been under heavy public scrutiny since 2019 when its emissions of the gas was flagged in a federal report on elevated cancer risk.
Senate Bill 180 was introduced earlier this month and House Bill 3 was dropped last month and are sponsored by legislators in Cobb and other counties.
Included in the legislation are requirements for the EPD to keep a daily log of emissions of the hazardous gas, to offer information about its monitoring twice a year, and each company must submit its own ambient air monitoring plan by Jan. 1, 2022.
State Sen. Jen Jordan, a Democrat who represents parts of Cobb and Fulton counties, said the proposed changes would help communities better understand how much ETO is released into the air by these companies.
"This is really about getting the data so that we can do what we need to do to protect people," she said.