Ga. voting measure spurs new lawsuit as church leader hints at boycotts of Coke, Delta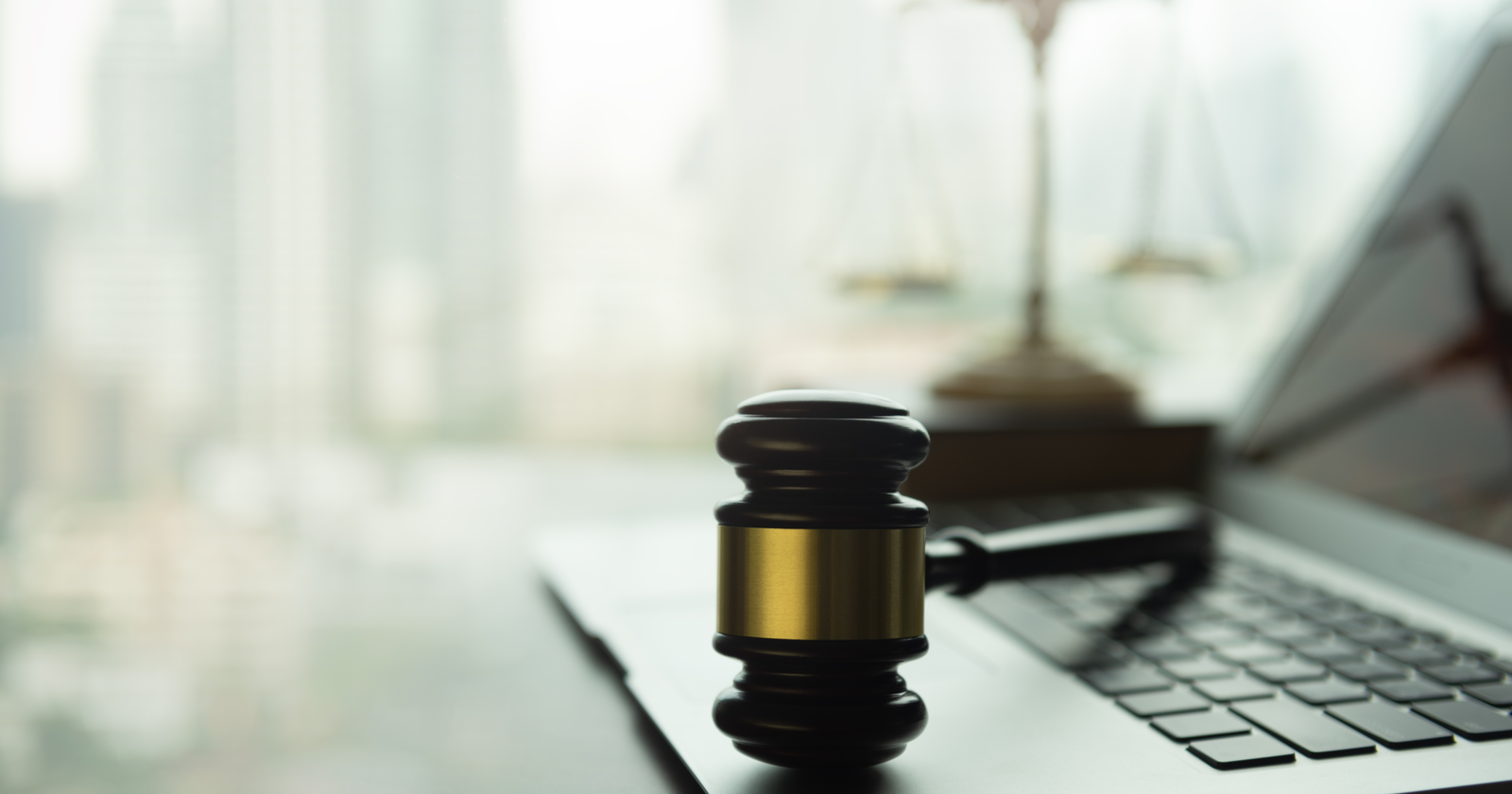 AUGUSTA, Ga. – Civil and voting rights advocates filed a new lawsuit accusing Georgia Republicans of targeting Black voters with election restrictions, while Black church leader singled out two big Georgia companies for doing nothing to block the legislation.
Meanwhile, a leader in a predominantly Black church targeted Georgia-based Delta Air Lines and Coca-Cola for not doing enough
The controversy stems from Gov. Brian Kemp signing Senate Bill 202 into law last Friday.
Black Voters Matter, the New Georgia Project and Rise Inc. filed the first lawsuit over the new law.
Among other restrictions, it puts new voter identification requirements on absentee ballots and limits drop boxes to indoor locations during business hours.
On Monday, people in Albany came together to protest.
"We filed a lawsuit in federal court against the state of Georgia for these laws," said Kiana Jackson of Black Voters Matter.
Gov. Brian Kemp says the voter bill is about election security, not restricting voting rights.
Some groups are calling for major sports to boycott events in the Peach State, including the Masters, which is the property of Augusta National, not the PGA.
Lt. Gov. Geoff Duncan is speaking about the contentious language in the bill.
"Unfortunately, the outside edges of both parties have controlled the messaging. we have folks on the far right that are trying to claim this as some sort of calculated response to the great hoax that played over 10 weeks– and you've got folks on the left that are claiming this to be some great overreach of voter suppression," Duncan said.
President Joseph Biden says the bill is an atrocity, and he says the Justice Department is taking a closer look at the legislation.