Despite the national Covid-19 spike, local doctors see a decrease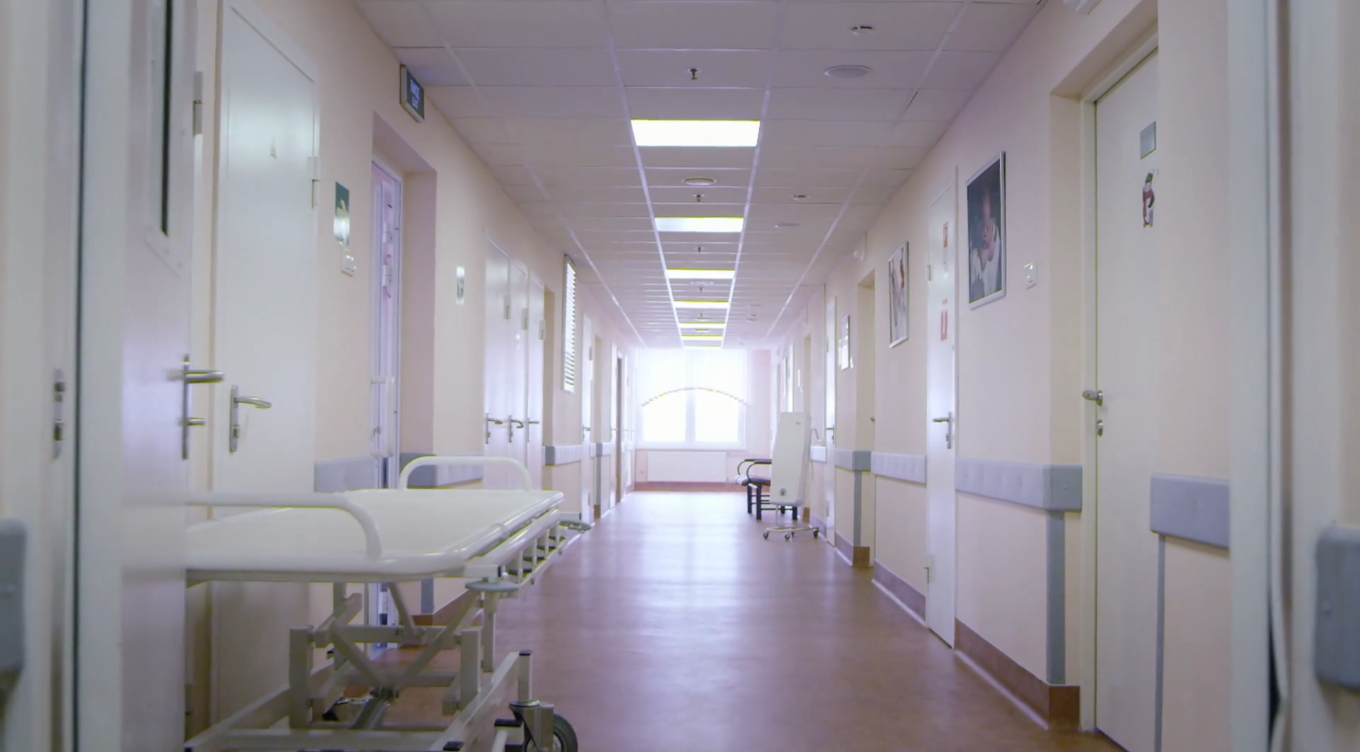 AUGUSTA, Ga. – The United States reached a significant milestone in getting the country vaccinated against the Coronavirus but health officials are warning that cases and hospitalizations are still on the rise.
As of Monday, all Americans over the age of 16 are eligible for a Covid-19 vaccine. It's a major milestone in the effort to end the pandemic. "It's beginning to feel like the end of the pandemic, at least locally, is a possibility," Dr. Rodger MacArthur with AU Heath said.
President Joe Biden initially said all Americans would be able to get their Covid-19 vaccine by May 1, but as more people started getting vaccinated, he moved the date up to April 19. Sunday the CDC reported the U.S. hit yet another milestone. Reporting more than half of all adults had already gotten at least one dose of a Covid-19 vaccine and that about a third have been fully vaccinated.
"We're still seeing a slight decrease here in Georgia and locally in Richmond County, Columbia County. The numbers in the hospital are way down in the hospital compared to what they were a couple of months ago, all of which is good, but we're still getting perhaps one admission a day," MacArthur said.
 However, even with these hopeful signs, the CDC warns the country is still seeing a rise in Coronavirus cases and as well as hospitalizations. "More people in the united states are being vaccinated every single day at an accelerated pace. On the other hand, cases and hospitalizations are increasing in some areas of the country, and cases among younger people, who have not yet been vaccinated, are also increasing," CDC Director, Dr. Rochelle Walensky said.
Here in Augusta though, doctors say they are seeing a decrease. "It's not exactly like we've plateaued, it needs to go down more than it is, but so far the news is encouraging," MacArthur said.
And health officials are still trying to figure out why severe blood clots are being connected to the Johnson & Johnson vaccine. The safety of this vaccine unclear as the CDC works through a handful of reports, which they will present to an advisory panel on Friday.