COVID-19 patients flood Ga. hospitals, but state to get a lot more vaccine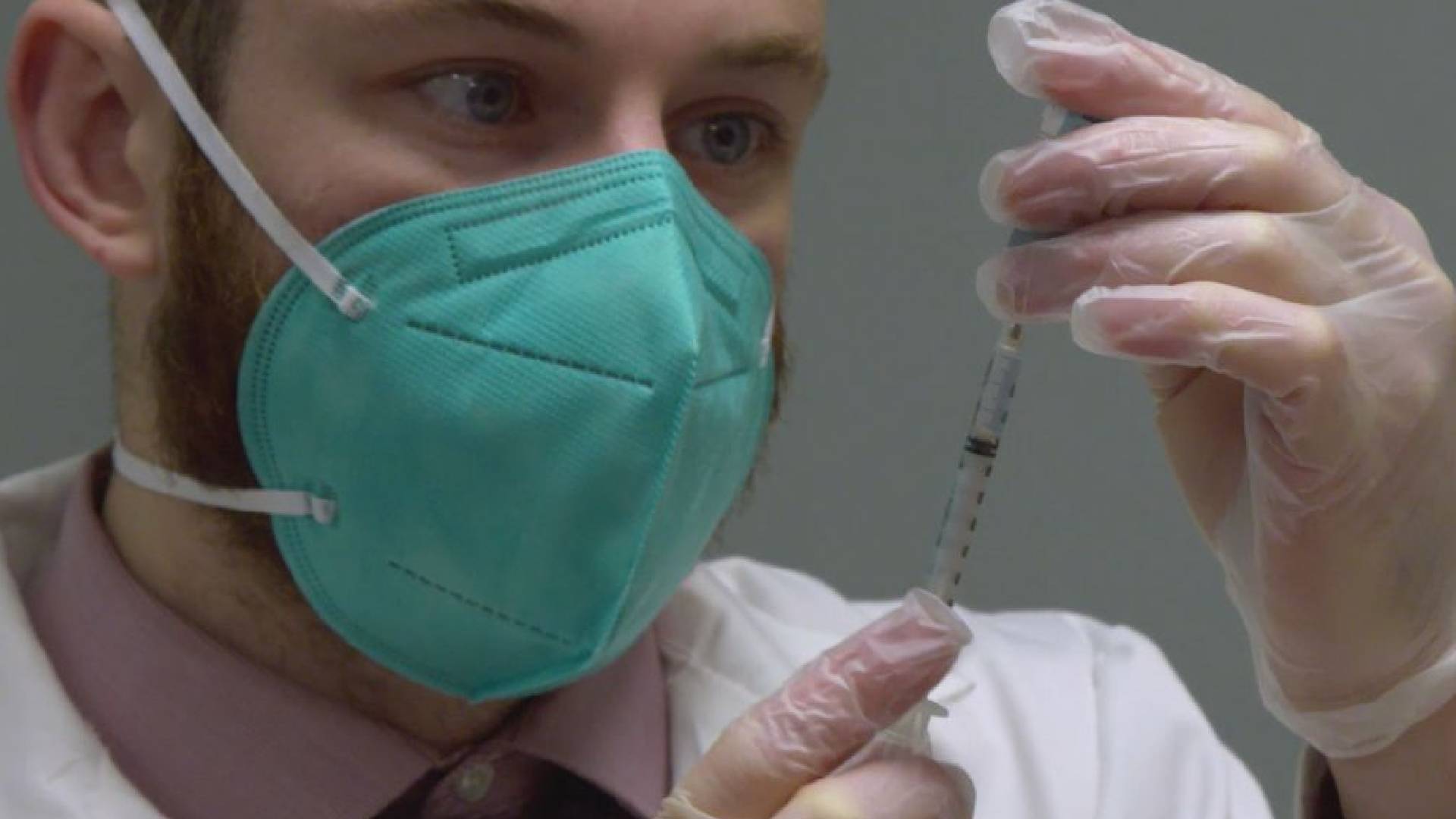 AUGUSTA, Ga. – Georgia now has more than 4,000 people hospitalized with COVID-19 as admissions rise at a pace that raises worries about health care facilities' ability to handle demand.
But help is on the way, with the state getting a boost in supplies of coronavirus vaccine.
The state has moved into the top 20 for most new cases per capita in the past 14 days, seeing 3,100 new cases Monday after nearly 8,000 were recorded on Christmas Eve.
South Carolina, meanwhile, saw a drop-off in new daily cases Monday with a little more than 1,500. It comes after state officials reported their worst surge in cases on Christmas Day with more than 4,300 cases.
Local hospitals
University Hospital on Monday reached a new record for hospitalizations with 120 COVID-19 patients. As of Tuesday morning, that number was down to 114. The hospital has discharged 13 patients in the past day and admitted seven new ones, according to spokeswoman Rebecca Sylvester.
Doctors Hospital has doubled its COVID patient total since the beginning of the month, standing at 48 patients.
Augusta University Health is approaching that mark, too, with 87 patients.
Aiken Regional Medical Center on Monday had 27 COVID-19 patients.
"We are continuing to administer Moderna vaccine to staff and physicians today, and we remain hypervigilant in our monitoring of staff, physicians and patients," University's Sylvester said Tuesday morning in an email.
She said flu numbers remain below average.
Testing
If you want to get a coronavirus test after the holidays, you have options.
The South Carolina Department of Health and Environmental Control is giving free tests to Aiken-area residents at the University of South Carolina Aiken Convocation Center.
Your only chance this week is Wednesday from 1-6 p.m.
Normal hours are Wednesday through Monday from 1-6, and that starts up again Sunday.
AU Health is testing on its normal schedule, other than being closed New Year's Day.
Vaccinations
IN GEORGIA
Gov. Brian Kemp says around 90 percent of long-term care facilities across the state have access to both the Moderna and Pfizer vaccines through Walgreens and CVS.
Public Health Commissioner Kathleen Toomey says Georgia has now been allocated more than 500,000 doses of two vaccines, up from 300,000 before Christmas.
More than 43,000 doses had been administered in Georgia as of Tuesday morning, but Toomey says we can expect the next phase of the rollout to begin in the coming days.
She said the Georgia Poison Center has been enlisted to help disseminate information about vaccinations to people.
"Call that number if you have any questions about the vaccine your eligibility — when your particular group or age or occupation will be vaccinated," she said.
On its coronavirus vaccine website, the state lists the information line as 888-357-0169.