Congressman Rick Allen visits Fort Gordon and Cyber Center of Excellence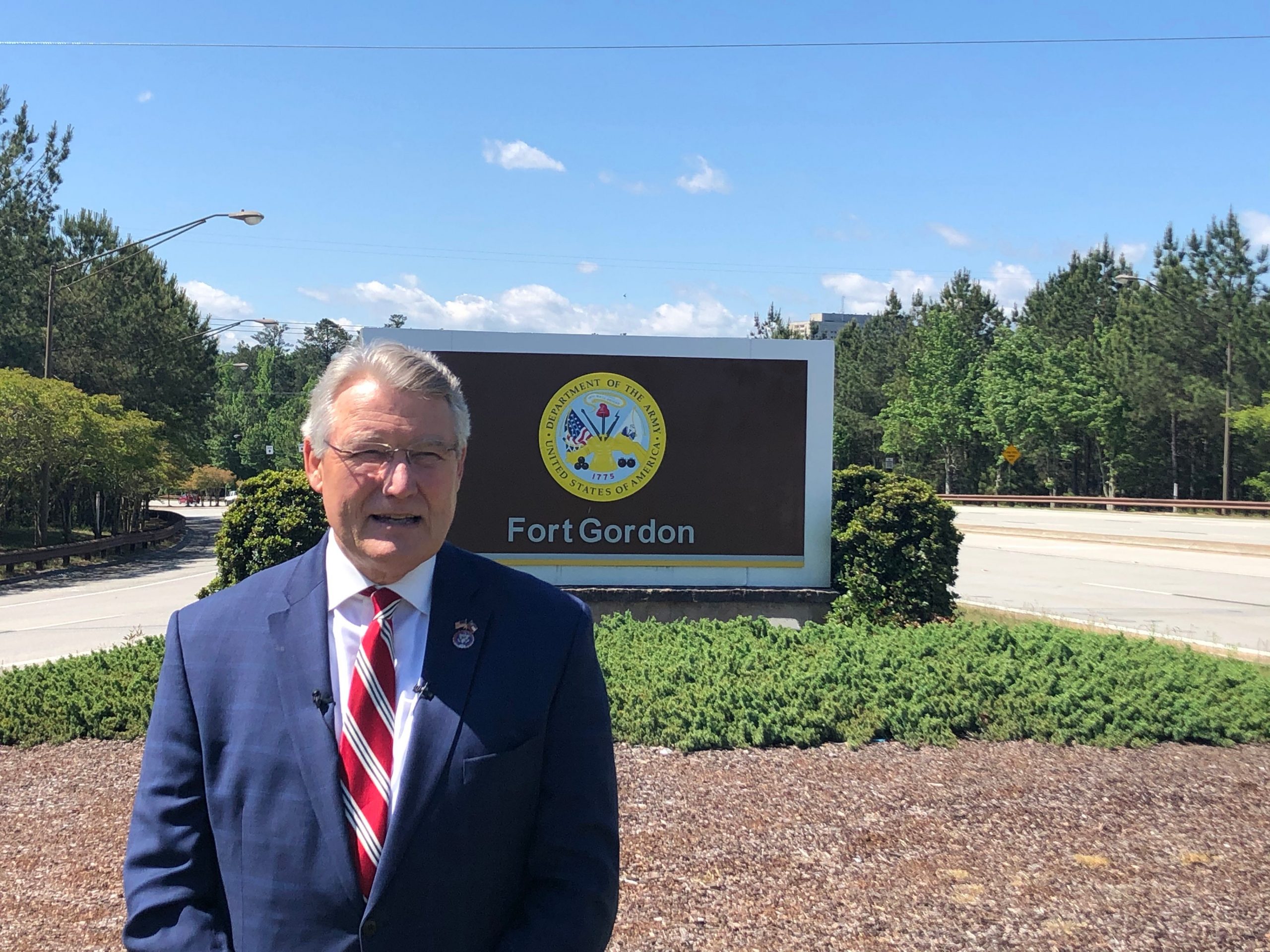 FORT GORDON, Ga. – Rep. Rick Allen visited Fort Gordon and the Cyber Center of Excellence on Thursday, and is encouraged by the cyber work being done. He says the national security work being done is the most important thing going on in his district.
"We have upped our game in one of the most important areas of defense; in cyber, which is a growing area of concern as far as our adversaries are concerned. We have to stay in this game, in fact this is the new frontier in warfare," says Allen.
With the new facility and people in place, they are on target, while they're expecting four thousand people to move in the area within the next five years.
Allen adds he's very pleased with where they are in getting students involved in cyber, but says they need to up their game.
"We've got that program in Richmond County schools right now but we've got to expand that because the need here is going to grow and grow and grow," he says. "It's changing every day. You know, tech changes every day, it's a race, and like I said, we are now where we want to be but we have to continue our progress."
He's planning to meet with state and local leaders to build infrastructure and education. He suggests having a charger cyber school in the Richmond County School system.