Community supporter donates $1 million to AU's Augusta Gives campaign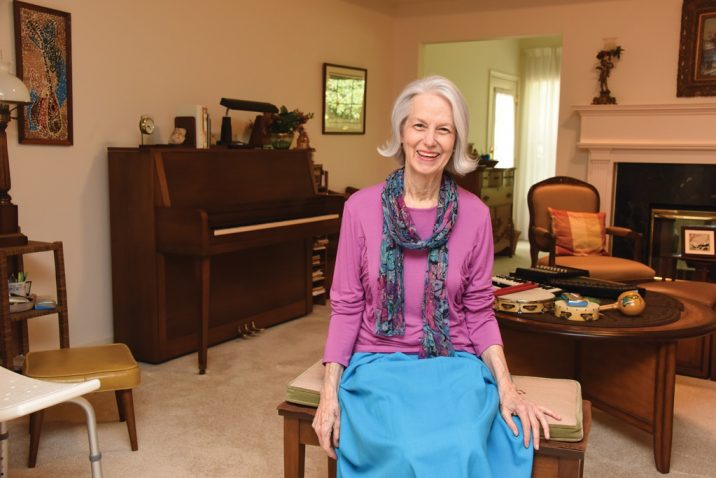 AUGUSTA, Ga. – Georgia is experiencing an increase in the number of children diagnosed with mental health disorders. The problem is, there's a lack of healthcare workers to care for them.
Augusta University received a $1 million donation to help combat this problem. The money will be going towards Augusta University's Augusta Gives campaign, to help children with mental health problems who can't afford therapy, to get the help they need. This money will also be going towards training psychiatrists, so they can help these young people.
Sandra Sexson, Chief of Child and Adolescent Psychiatry at the Medical College of Georgia at Augusta University, says, "Although a child adolescent psychiatrist can see a patient and prescribe medicine, kids often need the therapy which takes more time to provide, as well as takes special training."
To help counteract this crisis and provide more access to youth in need of mental health care, Dr. Sexson says donations like this help AU expand their services of psychotherapy.
"It's kind of the gift that keeps on giving," says Sexson. "Not only does the kid get the advantage at the time, and the family, but by someone learning about psychotherapy, they then can give it to someone else and provide it for people."
In an effort to help this vulnerable population, Emily Baumann, who studies musical therapy, was passionate about donating to this cause.
"It's gratifying to know that whatever it is, whether it's the fact that you admitted you need help or it's a child from a low-income level, that somehow they were able to find out about the fund and have it available for them," Baumann says.
"It's a challenge and Ms. Baumann has been so generous and industrious in expanding her fund and today is just the ultimate gift that brings tears to my eyes when I think about it," says Sexson.
Dr. Sexson say if you or someone you know are struggling with any sort of mental health problem, seek help.