Boyfriend killed his girlfriend and kept her decomposing body in the basement for 7 months until his sister found it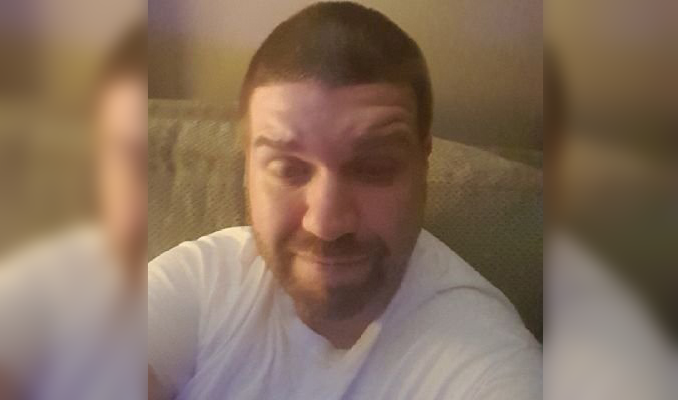 According to the police officials, the 37-year-old man allegedly strangled his girlfriend during a fight and hept her decomposing body for seven months until his sister found her body. The man admitted to cops he strangled his girlfriend at his home in December 2020 when the couple got into a fight.
Her name is Jerri Winters and she was killed in the living room. But, her body was moved to the basement of the home where it remained until it was found by his sister. His sister then called 911. 
According to the police officials, his neighbors told police that they had smelled a stench coming from the home in the past several months, but just assumed it came from a dead animal.
Authorities called it a very gruesome case and said that the suspect allegedly removed 'large portions of her skin from her back.'
The suspect, Matthew Lewinski, was booked on July 30, and he is being held on charges including first-degree premeditated murder, disinterment and mutilation of a body and concealing the death of an individual.