Augusta travel department renamed Destination Augusta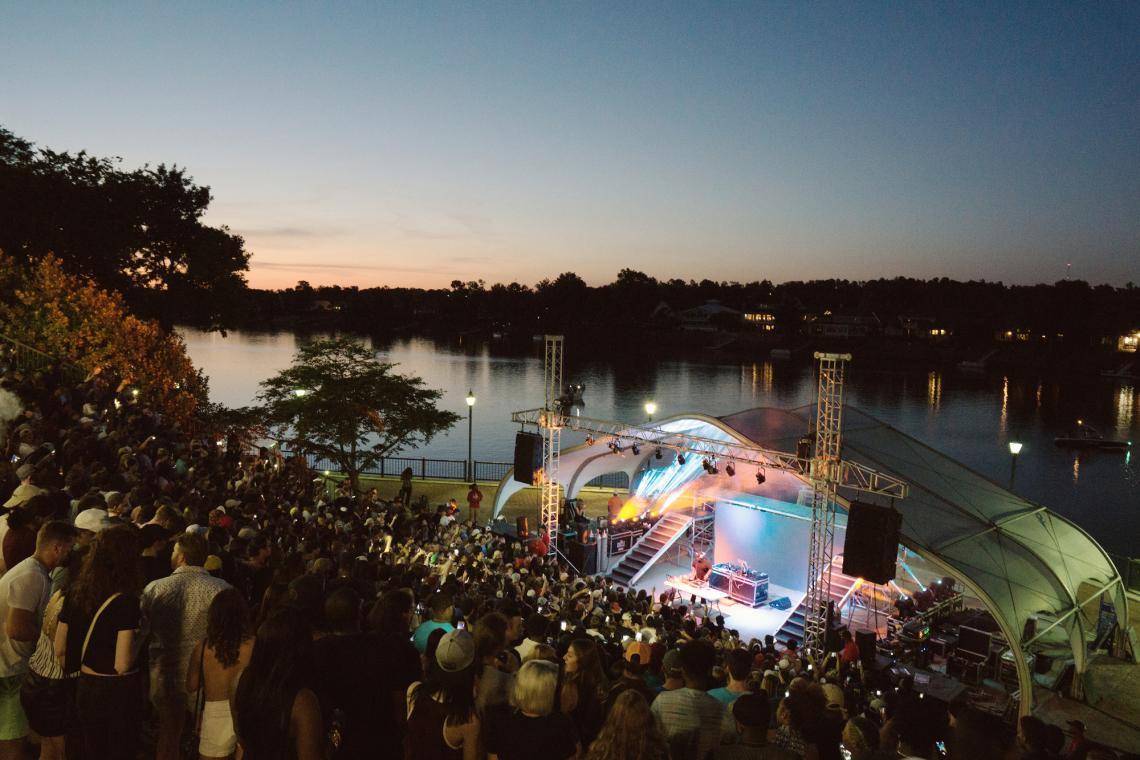 AUGUSTA, Ga. – The Augusta Convention and Visitors Bureau announced today that it is changing its name to Destination Augusta. "We feel [the new name] truly reflects our focus on marketing for visitors, bringing new business that our attractions and local businesses normally wouldn't have," said President and CEO Bennish Brown.
It's all a part of a nationwide effort to help the travel and tourism industry bounce back after the pandemic. "I'm excited about it," Augusta Mayor Hardie Davis said. "Because the hospitality and tourism industry was perhaps the hardest hit in 2020 and now we've got an opportunity to recover, to rebuild and to restore not only jobs but the economy in and of itself."
The mayor says the tourism industry usually supports more than 15,000 jobs. In 2019, Richmond County hotels and restaurants generated more than $1.1 billion in sales. "Travel not only employs a diverse workforce but travel and tourism generate over $16.3 million in local tax revenue in the city of Augusta," Mayor Davis added.
The Augusta Sports Council also launched a new brand in hopes to recruit and retain sporting events in the city. Brian Graham, the CEO of the Augusta Sports Council, says several big events are already in the works. "Iron Man 70.3 Augusta, which is one of the largest Iron Man events in North America, will be back in September," he said. "We've got some U.S.A cycling events on the horizon and a number of other volleyball and softball, you name it."