Augusta Transit hosting COVID-19 vaccination event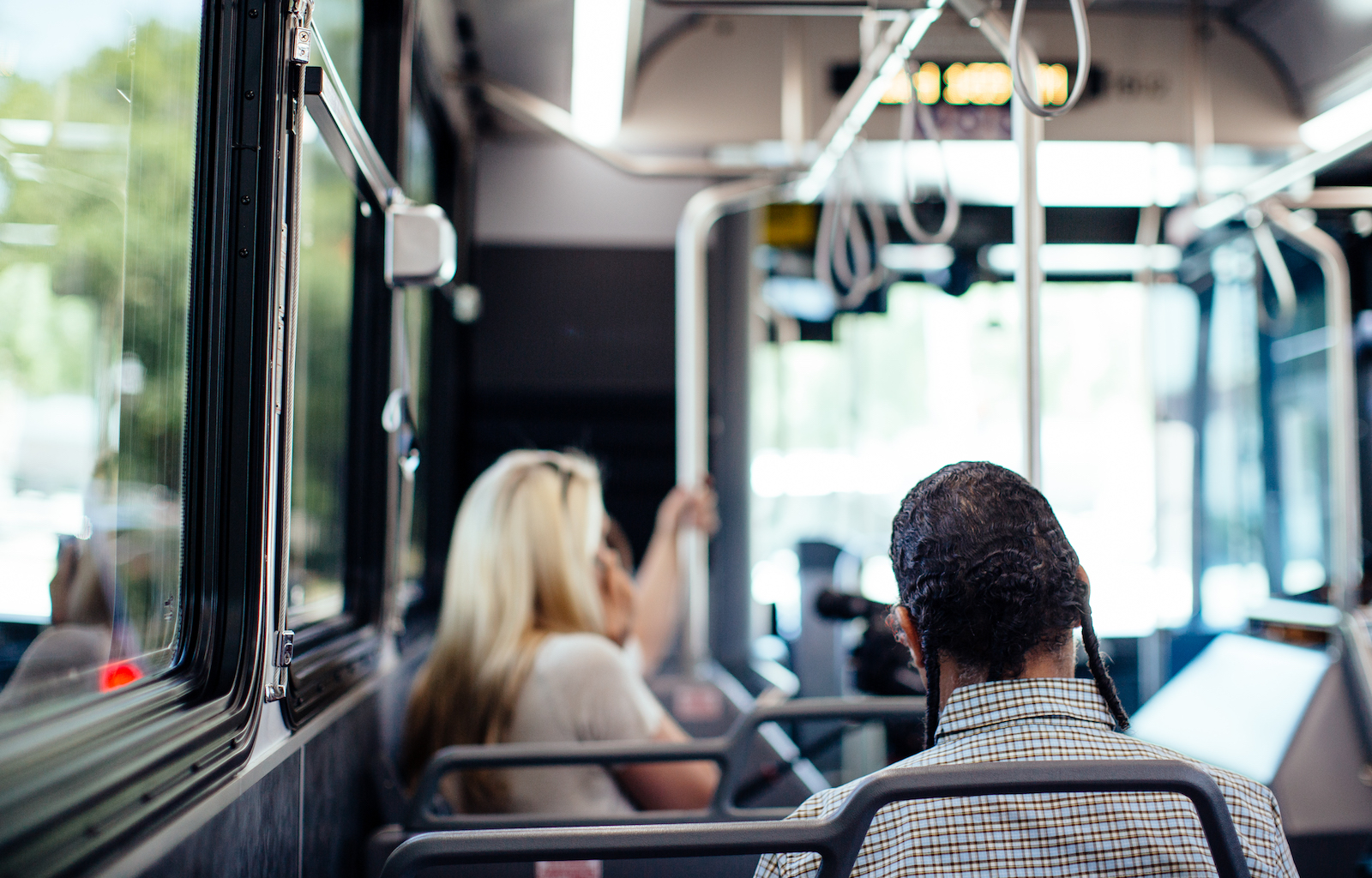 AUGUSTA, Ga. – The Department of Public Health and Augusta Transit held a COVID-19 vaccination event for transit riders on Thursday, May 6.
The event was held from 5:45 a.m. to 9:45 a.m. at the Broad Street transfer center, located at 1546 Broad Street. Priority for vaccination was exclusively for transit riders. Transit riders were given the choice of the two-dose Moderna vaccine or one-dose Johnson & Johnson.
Overall, the vaccine event was able to help get 56 people vaccinated this morning.
East Central Public Health says they wanted to have it there to make it more accessible since some face challenges when it comes to getting a shot.
"Your work hours and vaccine availability…Vaccine availability at one time and the number of providers was a barrier, but now there's lots of vaccine appointments available, they are convenient to some folks, but not convenient to all. Just because they may be far out, they may be without transportation," said Susan Beckham.
 The deputy director of Augusta Transit says he is grateful for the opportunity,
"It's a bit of excitement, also to show everyone here in Richmond County that we're more than just a provider of transportation. We are also here to assist and enhance the quality of life in Richmond County including those who may not use Richmond County buses."
 All rides for any purpose on Augusta Transit buses remain FREE in the month of May. However, the wearing of facemasks will be required while riding any bus and at the Broad Street Transfer Center. Eating or drinking are not permitted on any Augusta Transit bus and the wearing of masks will be enforced while riding.