Augusta to get hundreds of thousands in housing funds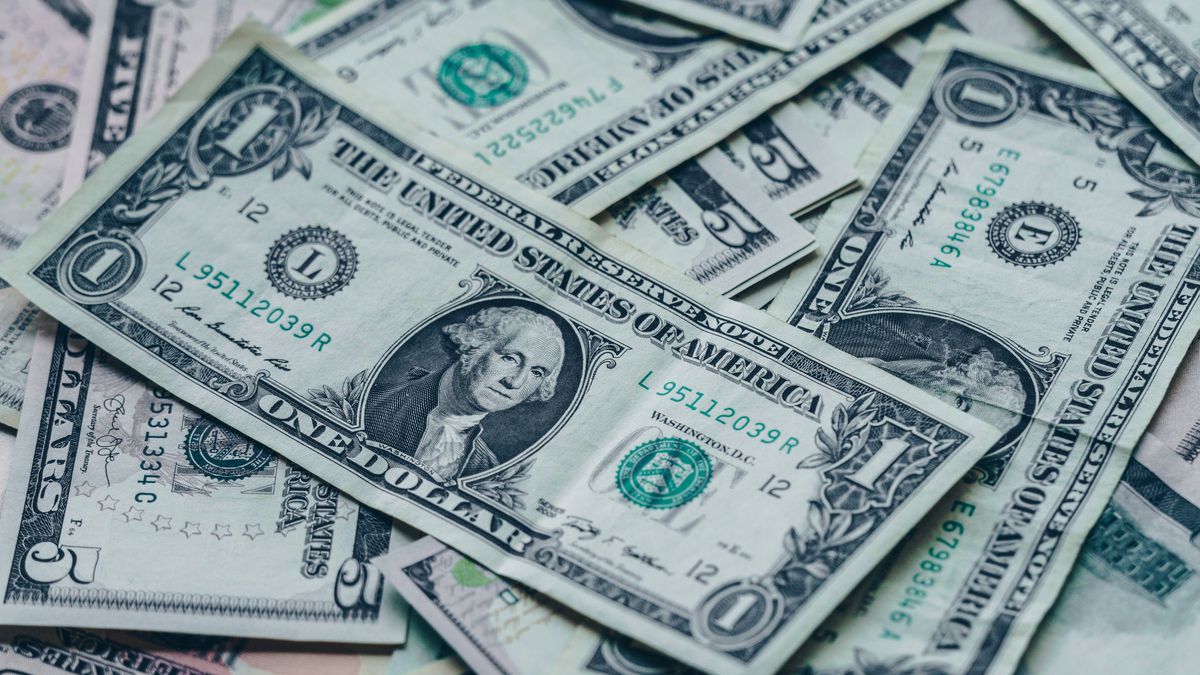 AUGUSTA, Ga. – Augusta will get a share of more than $11 million in funding to housing authorities units across Georgia to combat homelessness, housing instability, unsafe living conditions and human trafficking.
Provided through the U.S. Department of Housing and Urban Development's Housing Choice Voucher Program, the funding will be disbursed to public housing agencies to help ensure working people have access to safe living conditions in rural, urban and suburban parts of the state.
The housing vouchers will assist Georgians with low-incomes and Georgians who are elderly, disabled, and/or homeless by helping them afford safe and secure housing, and recover from the economic and social challenges heightened by the pandemic.
The Housing Authority of the City of Augusta will get $305,364, according to an announcement Tuesday from Georgia U.S. Sens. Raphael Warnock and Jon Ossoff.
"I am grateful we were able to pass this legislation that's now sending federal funding directly to support the most vulnerable families and individuals in Georgia," Warnock said.
Ossoff said: "The COVID-19 pandemic intensified the challenges that too many Georgians face every day, like finding and maintaining safe, affordable housing."