Augusta mother and father arrested for murder after repeatedly turning off infant's ventilator, police say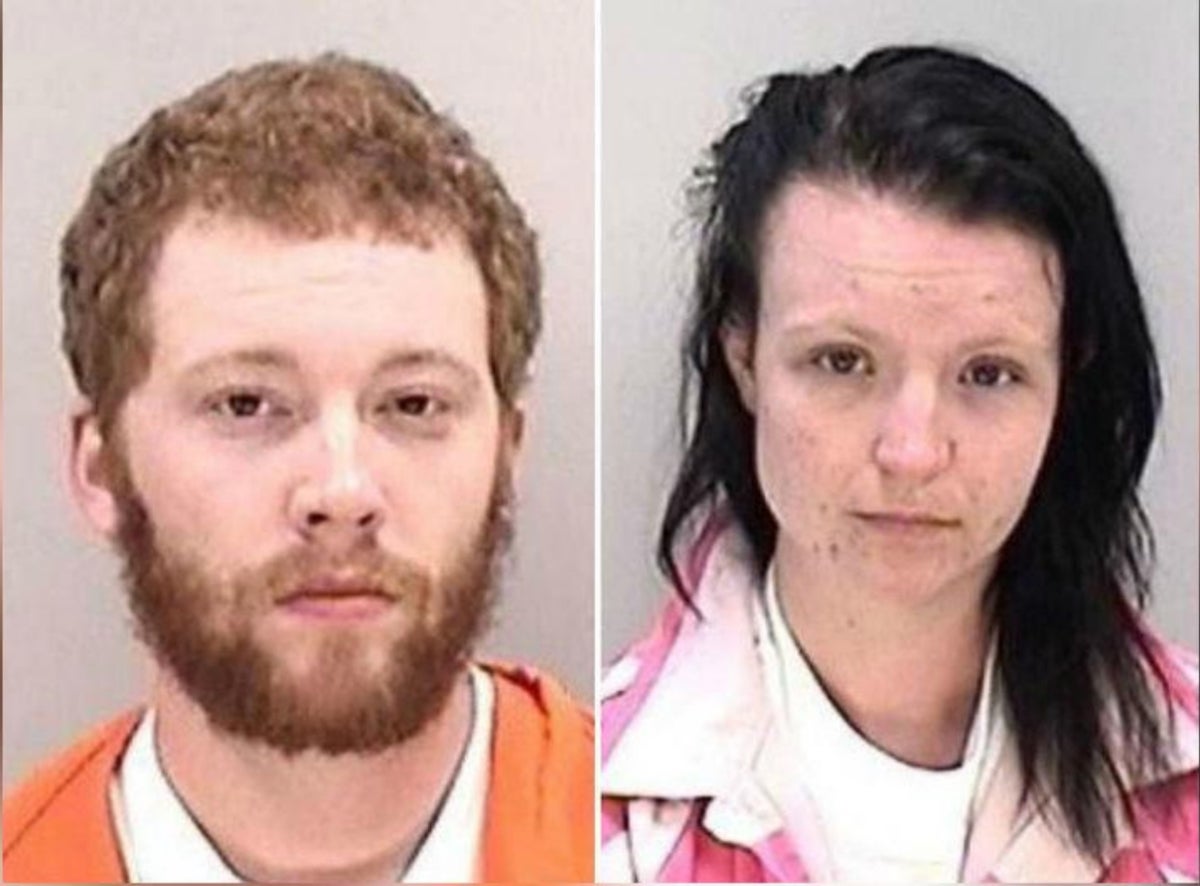 AUGUSTA, Ga. – An Augusta couple is now charged with cruelty to children and murder after authorities say the two repeatedly turned off a one-year-old's ventilator while at their home.
According to affidavits, on Feb. 13, twenty-one-year-old Salena Scott and thirty-four-year-old Tyrone Scott were given orders by multiple nurses and respiratory therapist to not turn off Travis Scott's ventilator. The sheriff's office says they went against medical orders and turned off the ventilator on several occasions resulting in the infant's death.
FOX 54 spoke with the couple's next door neighbor, Mark Allen, about the incident. He says he does not believe Tyrone and Selena Scott would have ever put their child in danger. "From what I know on how they treat the baby and his condition, they were always there on point with him making sure he was monitored and supervised."
Allen has lived on Watkins St. for more than three decades and as the Scotts' next door neighbor, he says he has never noticed anything suspicious. "They were good people. They were friends of mine. We would socialize. I would see them come out of work. I'd be outside and we'd talk together. The last thing people want or a parent wants is to hear that their child, something has happened to their child. And then for them to come in and hold them responsible and say they had something to do with it, I can imagine that's a lot of stress on them as well."