Augusta mayor makes a push for electric vehicles for the city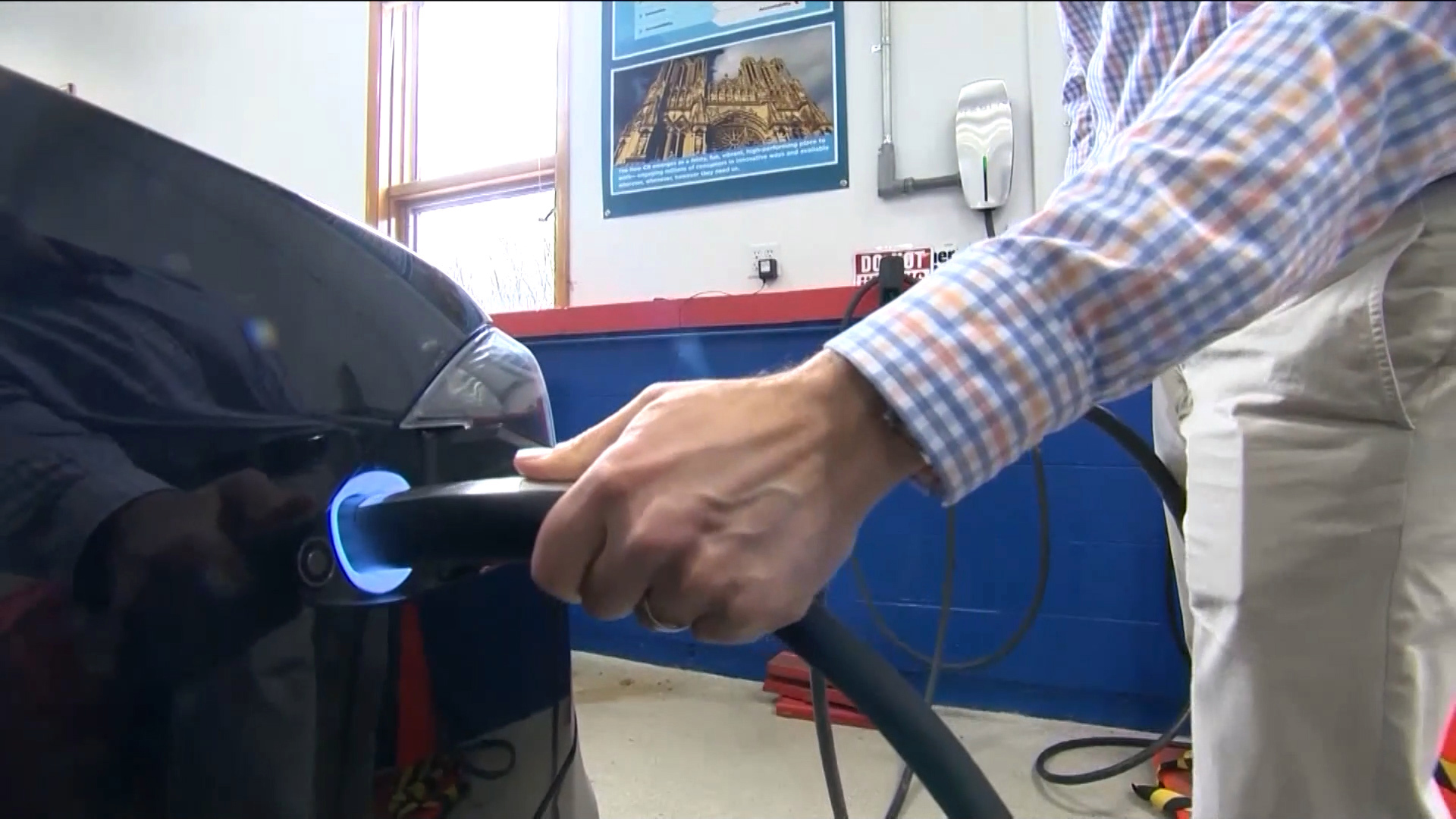 AUGUSTA, Ga. – Tuesday, the Augusta commission voted to allow the city administrator to look into whether or not electric vehicles would be right for the city's fleet. Mayor Hardie Davis put the proposal on the agenda. The mayor says the goal would be to make all of the city's non-public safety vehicles electric.
Mayor Davis says this would be a step in the right direction for Augusta not just for the environment, but for job growth as well. "We see it happening all across the country. We want to make sure that Augusta is poised for growth not only growth but more importantly jobs. These are good jobs especially when you think about electrical vehicles becoming the motor transportation in the future . .its cleaner energy."
Mayor Davis says the plan isn't to completely swap out the current fleet all at once but rather to transition slowly as the city purchases new vehicles.