Augusta-area COVID-19 count continues to rise as Georgia nears 20,000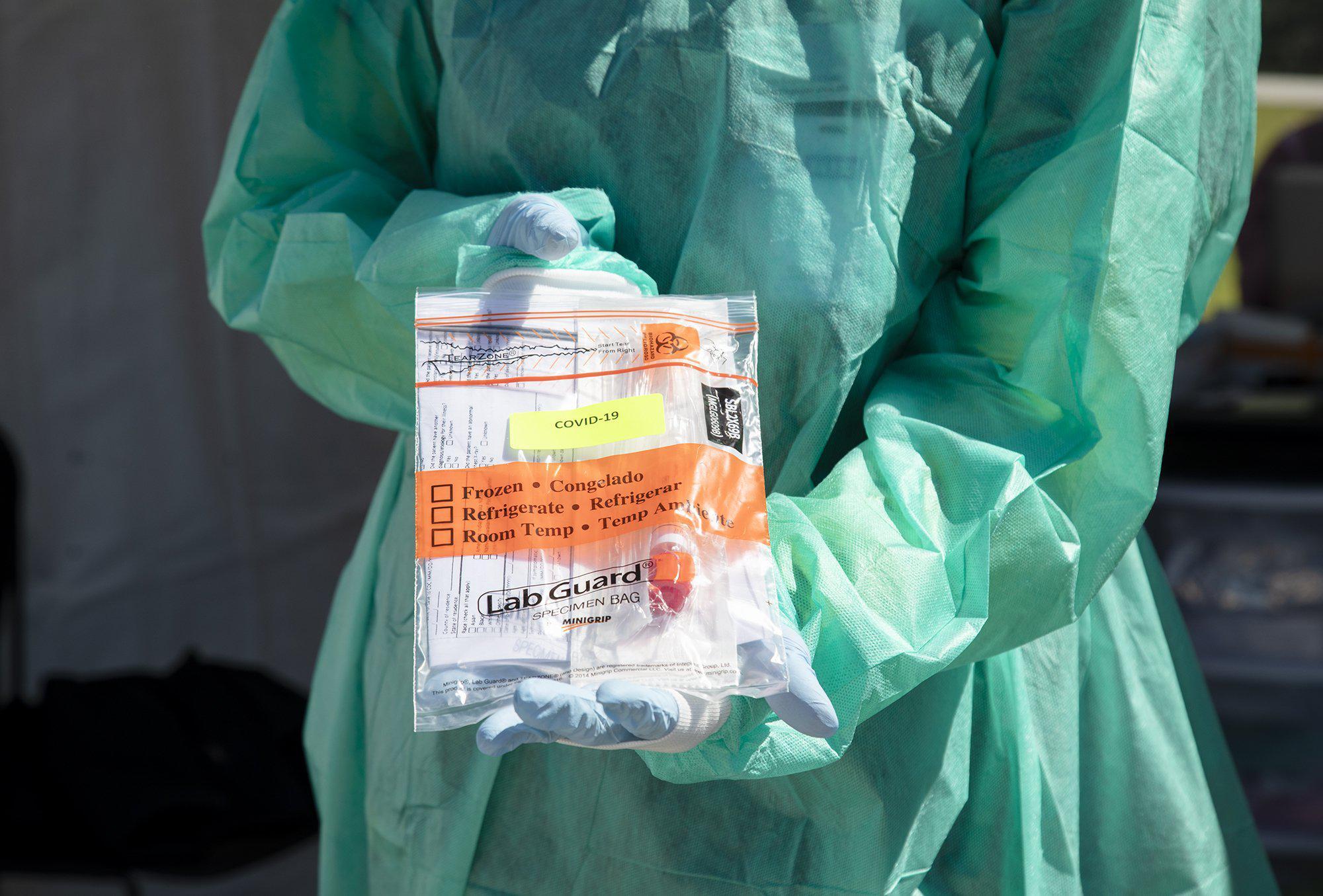 AUGUSTA, Ga. – As Georgia cases surpassed 20,000, the numbers of positive coronavirus cases and deaths crept higher at area hospitals and nursing homes Tuesday.
Official state totals put the combined number of cases in Richmond, Columbia, Burke, Aiken and Edgefield counties at 554, up from 529 Monday.
AU Health reported one new positive case Tuesday, after reporting 28 Monday and 29 on Sunday. Twenty-one are hospitalized, 75 tests came back negative and more than 100 test results are outstanding.
AU has seen 10 virus-related deaths, spokeswoman Christen Engel said.
University Hospital saw eight new cases and 43 negative tests in the past 24 hours, spokeswoman Rebecca Sylvester said.