AU Health vaccine appointments open for week of May 18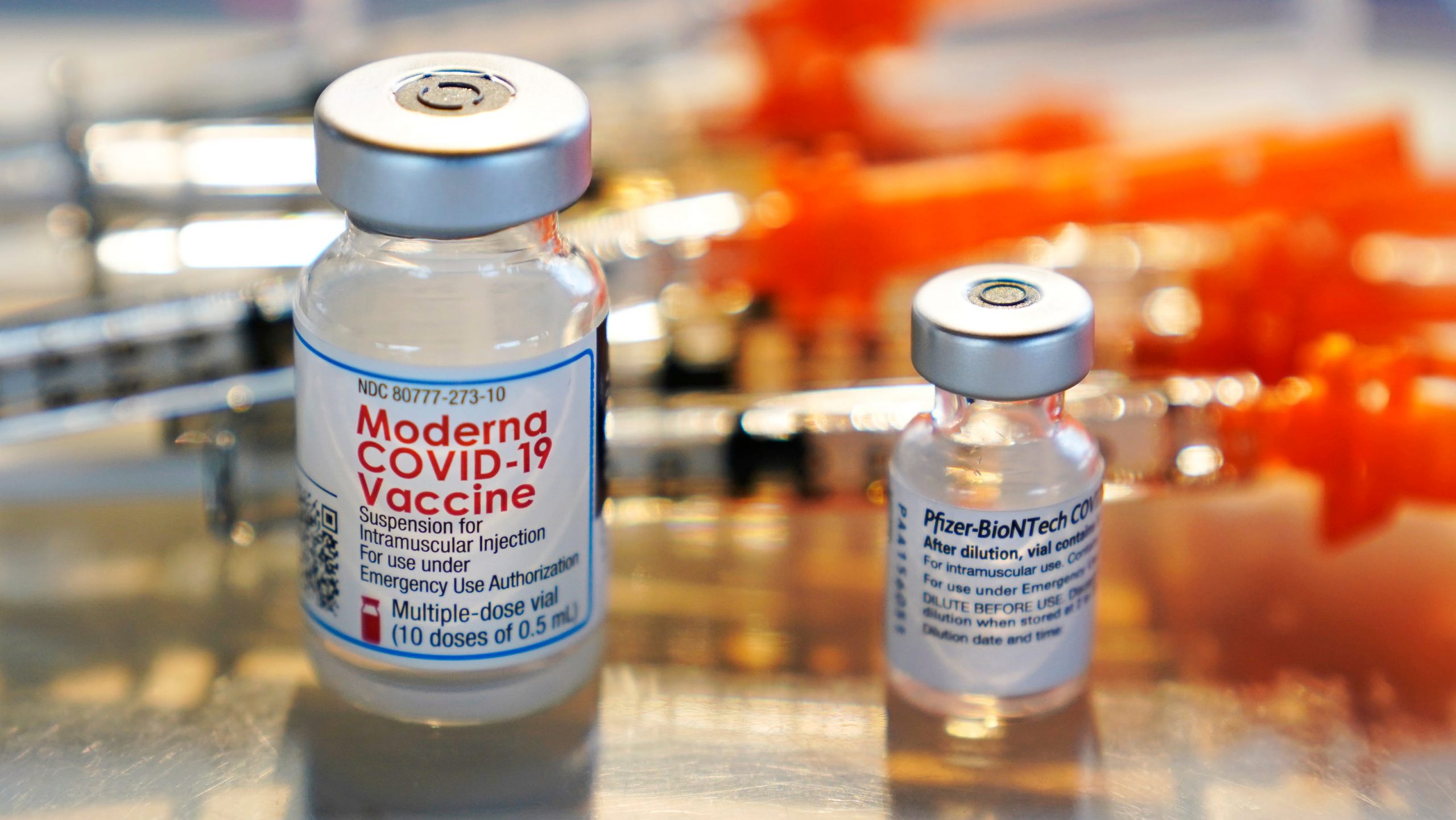 AUGUSTA, Ga. – Augusta University Health is offering appointments for COVID-19 vaccinations to eligible residents the week of May 18 at its vaccination site at Washington Square.
Individuals can check state eligibility requirements at augustahealth.org/vaccine prior to registration and all registrations must be completed in advance on the AU Health website. AU Health will also begin offering the Pfizer vaccine to children age 12 years old and older at the Washington Square location. However, a parent or guardian must be present with any pediatric patient between the ages of 12 to 17 years old to receive the vaccine. Walk-up and phone appointments are not available.
Dates and times for this week include:
Tuesday, May 18, from 4 p.m. to 7 p.m.
Thursday, May 20, from 1 p.m. to 4:30 p.m.
Saturday, May 22, from 8 a.m. to noon