AU Health to implement emergency staffing plan for COVID-19 pandemic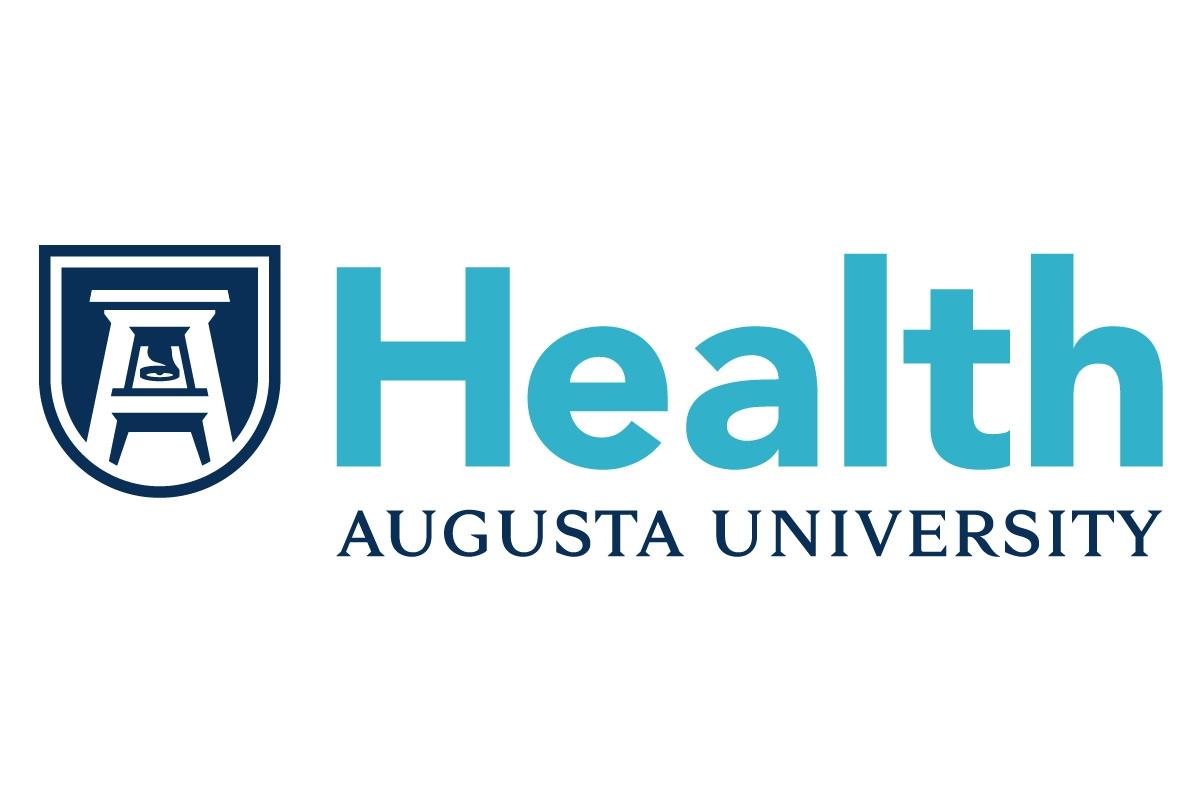 AUGUSTA, Ga. – Augusta University Health is enacting a COVID-19 emergency staffing plan to support the rising number of Coronavirus patients.
"It's a little bit out of control in our community right now. We really need to bend the curve by everybody being a little more cautious," said Augusta University Health Vice President and Chief Medical Officer Dr. Phillip Coule.
The health system's administration alerted all personnel in a memo, saying some staff may be reassigned from ambulatory, outpatient and procedural areas to provide care in the inpatient setting starting Saturday, August 1.
"As you know , these COVID patients can get quite sick and they have really long ICU stays, compared to some other conditions. And that's why it requires a lot of staff with a lot of special qualifications to take care of that," Dr. Coule explained.
The memo also states ambulatory clinic operations and outpatient surgical treatment will continue. However, staff is being asked to carefully consider their resources before scheduling procedures that require a bed or reassigned staff.
In addition, to minimize the spread of the virus, physicians and practitioners are urged to diagnose and treat patients remotely. The staffing plan will be in effect as long as it's needed, in order to provide quality care.
Dr. Coule told FOX 54 new research on COVID-19 can likely help with a current limitation: beds.
"We know that people can test positive for an extended period of time. It's not necessary to get a negative test before allowing employees to return to work or to accept patients into those, for example, nursing home settings," he said.
He said that particular stipulation is causing some nursing home facilities not to take patients back, adding to the bed shortage.
"We're doing well on PPE (personal protective equipment). Our beds pace is strained. That's why we want to help get the word out about, for example, these nursing home patients being able to move them, that's 10 beds that I could free up today if we were able to move those patients. We're a little bit strained, the team is handling it very well, and we have an incredible team at Augusta University that just provides spectacular, high quality, compassionate care," Dr. Coule said.